Blizzard's World of Warcraft Classic is live. This "labour of love" is available globally to all WoW subscribers at no extra cost, and should appeal to "grizzled veterans and hardy newcomers alike," say the developers. World of Warcraft Classic is a modern but authentic re-creation of the pre-expansion game in its most feature-complete state, as it was during 2006's 'Drums of War' update (patch 1.12.0).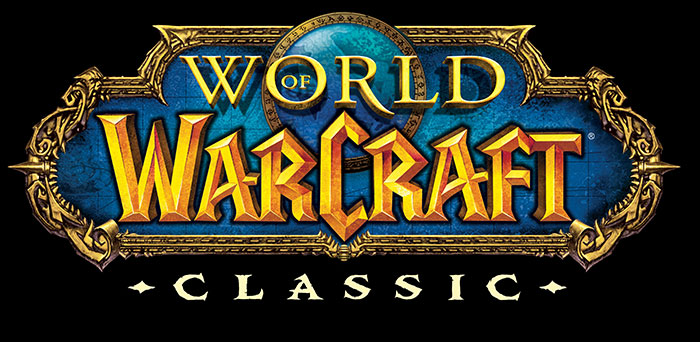 "It's been a long time coming, but we're overjoyed to welcome our friends new and old to classic Azeroth," said J. Allen Brack, president of Blizzard Entertainment. "The community's excitement is infectious and deeply motivating - it's clear they're as thrilled as we are to relive the World of Warcraft Classic experience. We look forward to rediscovering its wonders and challenges together with them, starting today."
Ahead of the game and servers going live, Blizzard opened new WoW Classic realms to accommodate more than two million players who have readied characters for the game's launch. However, it warned that realms with high or full population tags will likely have extended login queues, and urged players on them to head to one of the new realms to spread server load.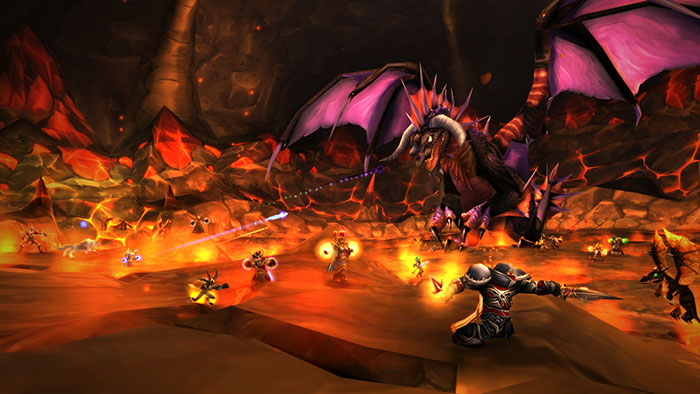 Indeed the servers have been very busy, with PC Gamer reporting that some WoW Classic servers have >hour-long queues to get into the game with queues >10,000 deep. The magazine said that once in the game the congestion wouldn't be good for performance "making it nearly impossible to complete quests that involve killing monsters".
15th Anniversary
Blizzard announced that WoW Classic heralds a celebration of WoW's 15th Anniversary over the coming months. The first 'festive' occurrence will be an in-game event in World of Warcraft's latest expansion, Battle for Azeroth, in which max-level players can participate in a special raid that brings together some of the mightiest raid bosses in WoW's history. Time limited bonuses will be gifted to anniversary event players too. Further details of the festivities will be shared in coming weeks.