The last time HEXUS reported upon the EA Command & Conquer Remasters for PC was back in November 2018. At Gamescom this week EA and producer Jim Vessella have provided some updates to the progress on this project and a new screenshot too.
Encouragingly Vessella took to Reddit a few hours ago to say that the team are "nearing the completion of our second production milestone, and significant progress has been made over the past several weeks". Particular progress is noted with the GDI campaign, which is said to be "getting close to Alpha quality," with mission progress and proper transitions in place. Progress in adapting the European Mission Map(s) to 4K was remarked upon too.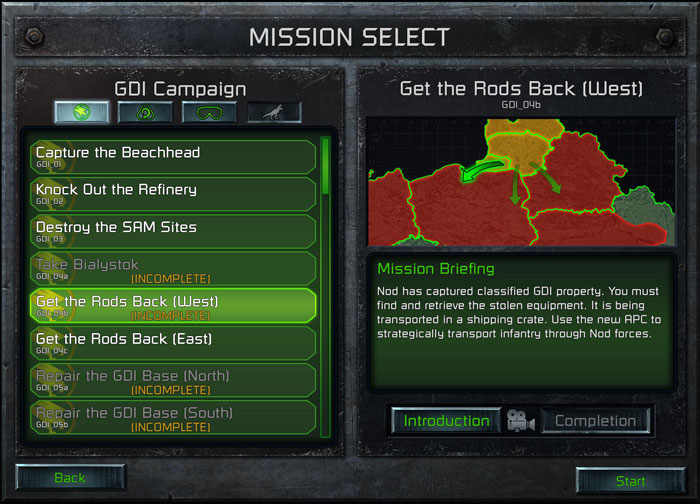 Central to Vessella's update is a screengrab of the Mission Selection screen (see above). He refers to this as a "quality-of-life feature we wanted to add to the remasters, allowing players to more easily track their campaign progression and access all the remastered mission content". In this new UI players get a kind of hub experience to chart progress across campaigns, and it is easy to see completed, in progress and missions you have yet to tackle. In GDI Mission 4, for example, there are three possible map variants and the screen will allow players to replay with ease. This is also the portal where players can see briefings and cinematic mission introductions.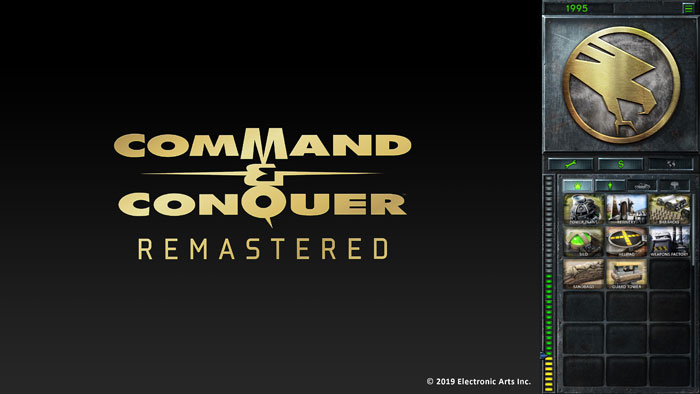 Vessella says that the menu design is inspired by the classic Gold Edition main menu – so it is new but maintains authenticity. Meanwhile, since this is a remaster, the menu system will be smart enough to take advantage of higher resolution displays.
Dinosaurs
Another detail, not touched upon by the blurb is revealed by the menu UI screenshot. To the upper left of the screen, in the column marked 'GDI Campaign' you can see three icons. The last of four is a tiny greyed-out T-Rex icon, suggesting that after completing the previous sets of missions you will be allowed to enjoy some "Jurassic Park-inspired Dino missions".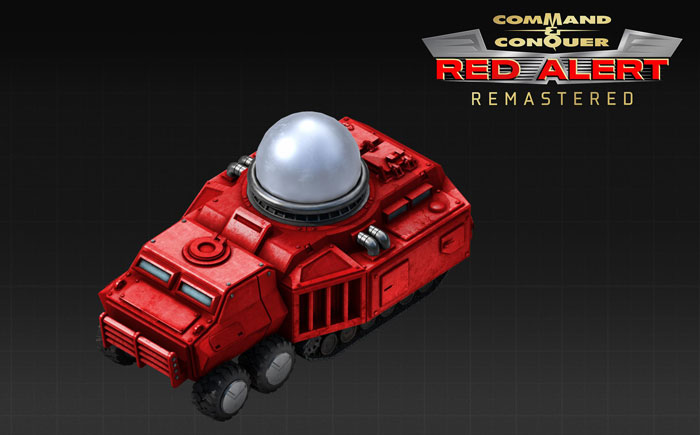 PCGames.de notes that the dinosaur missions were secreted in the menu of the original game but "could only be activated with the Covert Operations extension".