The highly anticipated Cyperpunk 2077 game will be on show at E3 2019 in June. However, CD Projekt Red has confirmed that regular attendees won't get any hands-on time with the game. The closest thing to testing out the game will be gameplay sessions hosted by CDPR, where its own execs play the game in public view.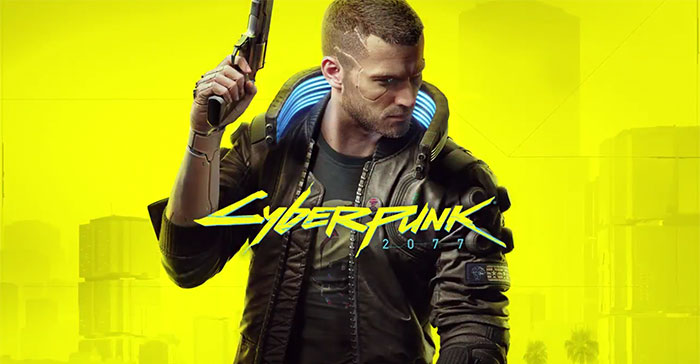 The above news was confirmed by Global Community Lead at CD Projekt Red, Marcin Momot, in a Tweet this morning. At least this is a step closer in scrutiny compared with last year when similar hands-off demos were shown exclusively to media, and then videos of in-game action weren't shared widely until Gamescom, the following August.
Momot has followed up his initial Tweet to explain that there will still be hands-off demos behind closed doors at E3 2019, and they will be different to the public theatre hands-off demos. However, we are left wondering about what differences there will be. One might reason that the behind closed doors demos will be less polished and be of game specifics still under development.
As PC Gamer reports, earlier this year CD Projekt Red president and CEO Adam Kiciński teased that the upcoming E3 show would be "the most important one" for the firm ever. "We have really prepared a strong show," enthused Kiciński, and visitors should expect "surprises" and perhaps even some "big announcements".
If you are attending E3 this year, CD Projekt Red will be demoing its latest games at the South Exhibit Hall in the LA Convention Centre, booth 1023, from 11-13th June. Hopefully some new in-game footage will be released, for those eagerly anticipating the game to get their teeth into. More detailed game info, specs, and release plans would be welcome too.