This is Battlefield V

A new trailer for Battlefield V has revealed more details about what players can expect when the game is released. The six and a half minute video released by EA offers clips showing new environments, new game modes, and new game mechanics – with an informative voiceover included.
Battle Royale style games are a hot topic at the moment so it is interesting to learn more about the Firestorm multi-player mode. In Firestorm "we've reimagined Battle Royale for the Battlefield" with 16 teams of 4 fight it out to become the last squad standing in the largest, says EA. The voiceover adds that the Firestorm arena is a "sandbox filled with destructible buildings, weaponry and vehicles".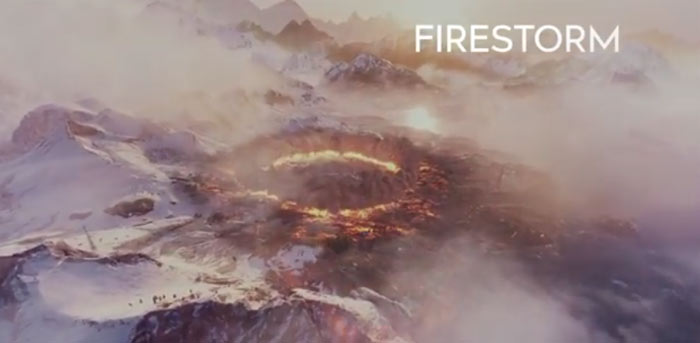 New regions/situations unexplored by the franchise previously in WWII include; tank battles in North Africa, airdrops into Norway, Rotterdam canals and bridges, and the fields and marshlands of the French countryside. When it launches the game will have four single-player War Stories to play through, and a fifth subbed 'The Last Tiger' will be released as an update later on.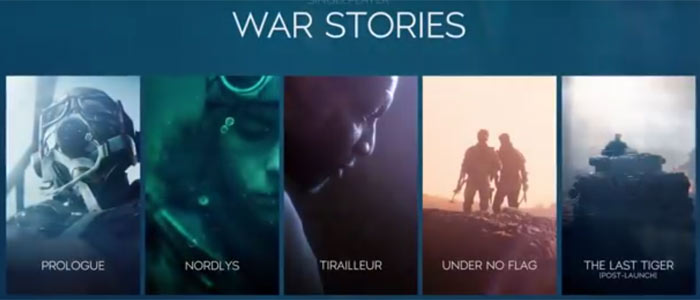 Core gameplay changes for Battlefield V have been introduced too. The developers promise deeper squad play, better gun mechanics and slicker more natural player movements. Things you might notice immediately are that you can 'sprint' while crouching – helping you move between cover, you will be able to smash and jump through windows, and walk backwards while firing too. Thanks to the increased levels of destructibility, mentioned above, players can construct roadblocks, fortify structures, and even dig foxholes (depending upon location).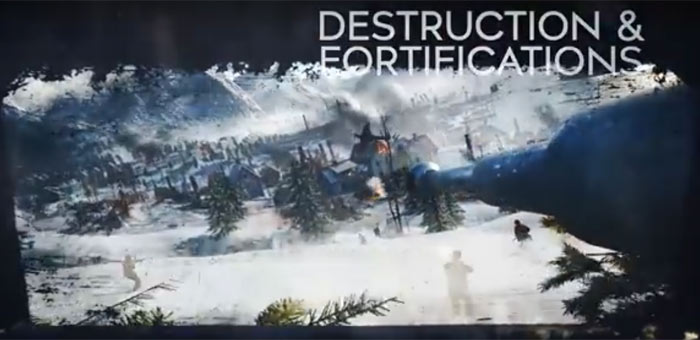 Toned down raytracing
As Battlefield V edges nearer to release we hear that the lavish raytracing seen at the Nvidia RTX 20 series launch will be toned down for the finished version of the game. There were comments, and memes, suggesting the 'RTX On' mode was a little over-egged in the Nvidia on-stage demos, so this move should be welcome.
Tom's Hardware talked to EA DICE devs about the upcoming release and highlighted one key nugget from the discussions "the company had to dial back the ray tracing technology in order to increase frame rates and make the images look more credible." It is further explained that as the materials in the game haven't been tweaked for raytracing sometimes they show off reflections that are too strong or simply act in an unintended fashion.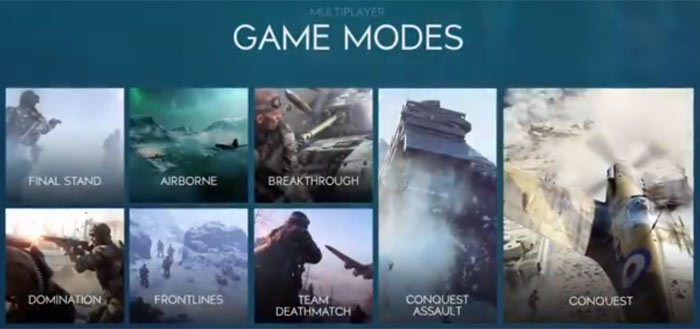 In their DXR (DirectX Ray Tracing) implementation the developers aim to utilise many cores for processing so they expect that six-core and above processors will prove advantageous. It was indicated that EA DICE has tuned its DXR performance for Nvidia GPUs only, thus far. However, it was said that general DX12 performance in Battlefield V will be similar to that in Battlefield 1. Lastly, Tom's Hardware were surprised that "DICE eschewed multi-GPU support," especially since the RTX On mode users can only hope for 60fps at 1080p with the top-end GeForce RTX 2080 Ti.
Battlefield V will be released on 20th November on PC, PS4, and Xbox One. There is no Premium Pass, any post-launch content will be free for all players.