Bethesda designed Fallout 76 to be a wholly online game. There won't be any NPCs in this game, everyone you meet will be a real person. Unfortunately, as with any collection of anonymous online folk it won't take too long to bump into unpleasant, disruptive, and wilful trolls. Rather than ask people to put up with gaming trolls, and hope the game mechanics and community can make Fallout 76 into an enjoyable experience overall, Bethesda has come up with some intriguing gameplay modifications to make trolls part of the game.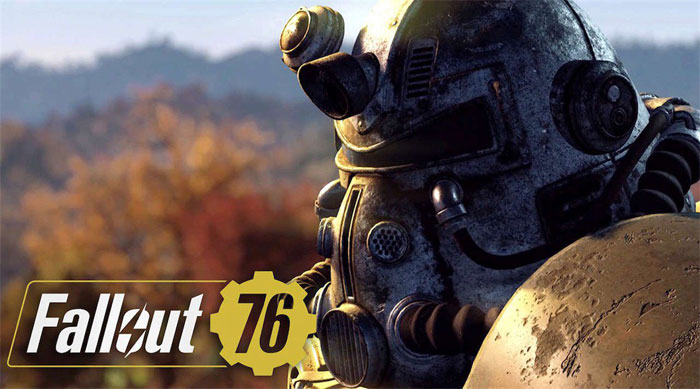 The troll quelling ideas were revealed at a presentation at the recent QuakeCon. Talking about PvP and protection against 'griefers' in the game, game lead Todd Howard revealed that people who kill unwilling victims will get bounties on their heads. He added, importantly, that the bounties would be paid out of the perpetrator's currency balance and such folk will be highlighted by red stars on the map. Thus troublemakers will be easy to see and other players will be motivated to take them out of the game. Furthermore, there will be a revenge bonus where, if you enjoy this dish best-served-cold, you can get twice the bounty for your troll-elimination achievement.
PCGamesN reports that Bethesda worked out the above Fallout 76 online game mechanics ploy by hosting 'asshole sessions' where testers were encouraged "to be the biggest jerks possible". The miscreant wanted / bounty system is a direct result of these tests but there are other protections available too…
If you are killed in the game you won't lose your core gear like weapons and armour, so it is less of a stressful environment in that respect. If you recognise undesirables by their names later on your can simply block them so they won't be part of your online experience. Lastly, there is even a so called 'pacifist mode' where your weapons won't deal damage to other players, keeping you out of accidental fights.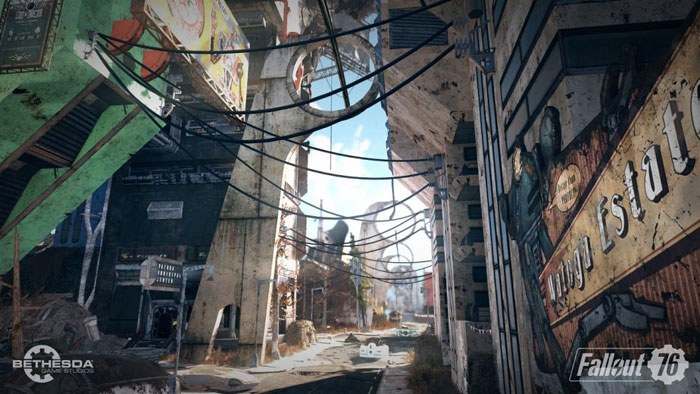 Overall it is promising if the so-called griefers' ability to warp online gaming for their personal schadenfreude is limited from the outset. If you have had your eye on this game you might already be aware that it won't be released on Steam but will be a Bethesda launcher exclusive on PC (in November). It is launching on PS4 and Xbox One consoles too.