Nvidia has just launched a new bundle for buyers of its high end GPUs. The new bundle is named 'Prepare For Battle' and is available to buyers of GeForce GTX 1080 or GTX 1070 graphics cards, and PC gaming systems or laptops with those GPU's pre-installed.
Buyers of the aforementioned Nvidia hardware, from qualifying dealers, will be able to claim their choice of either Ubisoft's For Honor, or Tom Clancy's Ghost Recon Wildlands for free. So, that's just one of those two games. Nvidia's promotion starts at the time of this news piece being published. However, you will have to wait for the official launches of the respective games to be able to play. For Honor hits retail on 14th February, while Ghost Recon Wildlands comes out on 7th March.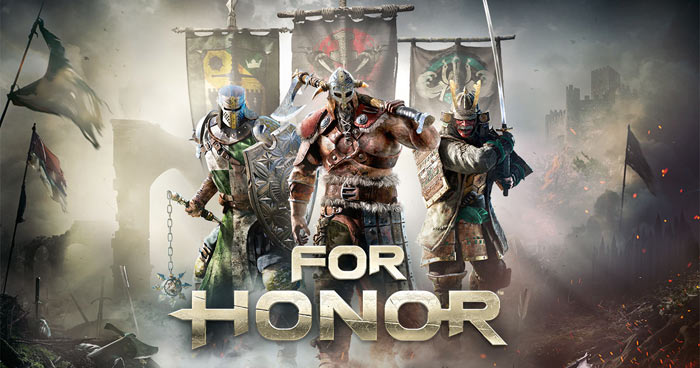 To recap the games on offer, we have looked at For Honor previously when Ubisoft published the minimum and recommended PC system specs. The game is described as an immersive and fast-paced single player and multiplayer action title that sees Knights, Samurai and Vikings compete in hand-to-hand combat and requires tactical thinking and fast reflexes. Nvidia adds that a "smooth 60 FPS doesn't hurt either, as nobody wants to blame 'graphics stutter' for losing a match!"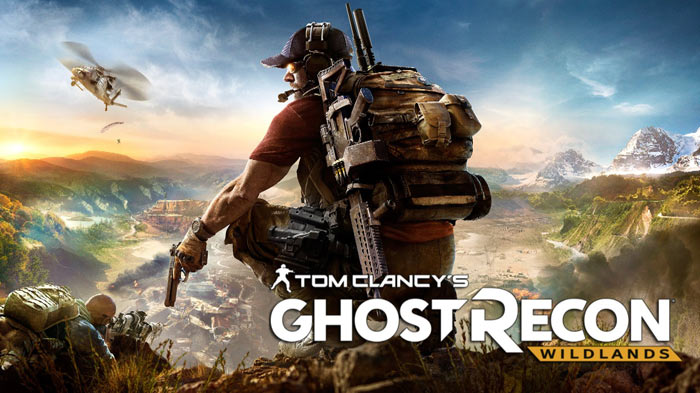 Tom Clancy's Ghost Recon Wildlands is the very first military shooter in a massive open world that you can play entirely solo or in four-player co-op, says Ubisoft. The main objective of the game is to take down the Santa Blanca cartel. In Ubisoft's largest action-adventure open world so far you have the ability to fully customise your Ghost, weapons and gear.
New for this free game promotion is a streamlined way to use your free game code to claim the game you want. Nvidia says that those registered with the GeForce Experience can make their claim through the app, sidestepping "long sign up webpages".
Remember if you are in the market for a GTX 1080 or 1070 or new PC thus equipped, you must make sure to buy from a qualifying dealer to get your free game code.