Activision Blizzard released its latest set of quarterly financial results after the US markets closed last night. The financials were very encouraging being both better than expected and representing a record second financial quarter for the games publisher. Headlining figures were; quarterly digital revenue of over $1 billion (plus product sales of over $500 million), a growth in revenues of 50 per cent year-over-year, and a record operating cash flow - up over 250 per cent year-over-year.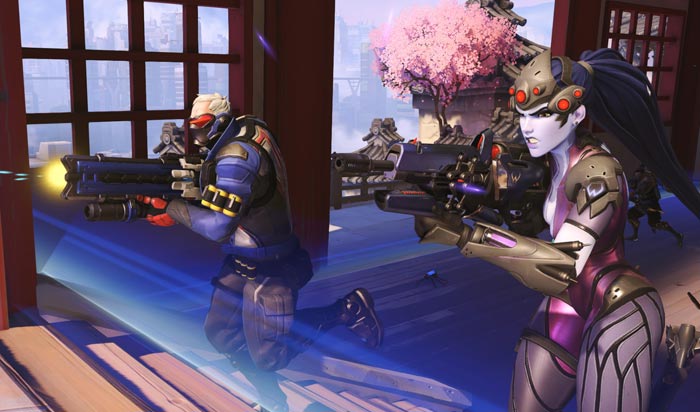 There are a number of successful aspects to Activision Blizzard's business that have come together to produce such an upbeat, positive financial result. One of the most obvious recent successes is Overwatch. Launched in late May, Overwatch now has over 15 million players globally. The game broke the previous record set by Diablo III as the fastest-selling PC game in the market's history. Furthermore, Overwatch is the number one game in Korean Internet Game Rooms, with 30 per cent of play time.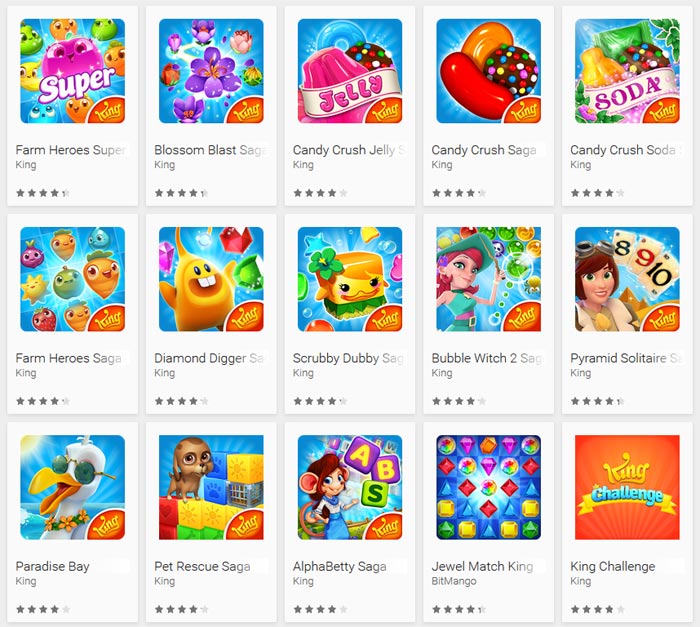 Regular market watchers will be aware that Activision bought King in November last year. In the most recent quarter King's portfolio of games, including the infamous Candy Crush, had 409 million Monthly Active Users. That's down a bit, apparently due to seasonality, however time spent per user was up quarter-over-quarter and year-over-year, as was the revenue generated.
Another biggie in the recent results was Call of Duty: Black Ops III, the number one game for online players of current gen consoles. Activision games account for four of the top 10 of such titles. Looking forward, Call of Duty: Infinite Warfare is coming closer to launch, and there will be the first Call of Duty VR experience shown off in September. Meanwhile the Call of Duty World League eSports events continue to gain in popularity.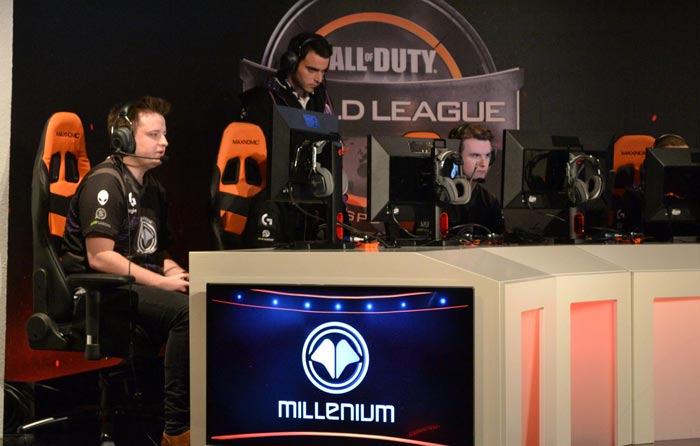 Looking at other games franchises, Blizzard plans to release a new adventure for Hearthstone: Heroes of Warcraft on 11th August. On 30th August Blizzard is expected to launch Legion, its highly anticipated World of Warcraft expansion. On 20th September Activision and Bungie plan to release Rise of Iron, a large new expansion for the Destiny universe. Then on 16th October Activision is expected to release the "innovative" new Skylanders: Imaginators.