Are you a fan of the 16-bit video gaming era? Perhaps you cut your gaming teeth on the Amiga, ST, SNES or Megadrive? If you did you may well have enjoyed playing classic Disney platformer games including Aladdin, The Lion King, and The Jungle Book. Now GOG.com has announced it has partnered with Disney to bring these titles to PC, Mac, and Linux – DRM free.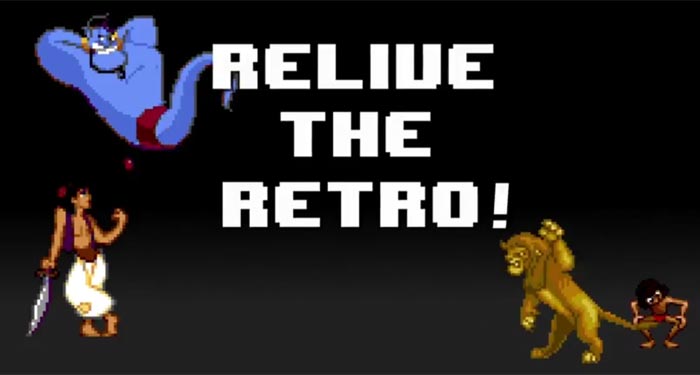 The trio of Disney games have been "meticulously updated to be compatible with modern operating systems," says GOG. However, don't grab them and load them up expecting the graphics and sounds to be of the quality you would find in a modern, non-retro, platformer for PCs. Part of the deal with these games is that the original graphics, sound, and gameplay has been 'preserved' and on modern high-res screens that means you can see the zoomed pixels. That is not to say these are low-quality visuals, at the time of launch these games rocked "groundbreaking visuals," with Disney Digicel animation technology behind the graphics.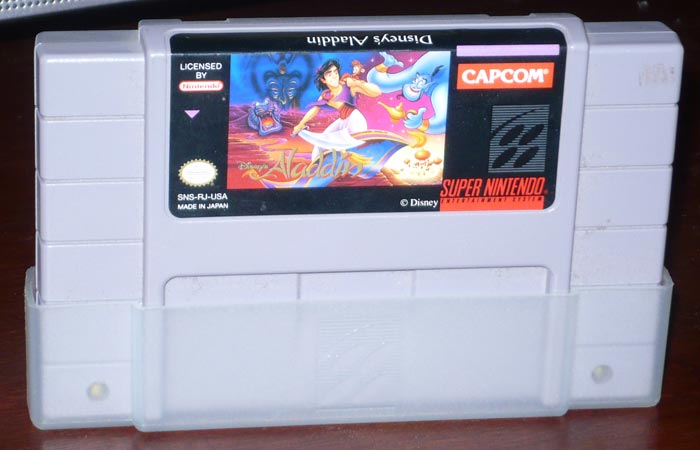 If you are interested in these revived 16-bit Disney gaming classics, they are available immediately via GOG.com. Each of the titles is currently listed at £6.29 (said to be 10 per cent off individually). If you want to grab them all you can save a much more impressive 33 per cent by buying the bundle at £14.07 (about £4.70 each). The bundle offer ends in just over three days, on 8th August at 12:59pm UTC.