There have been a couple of interesting developments from the Sony computer entertainment camp over the bank holidays. First of all Sony Computer Entertainment senior vice president Masayasu Ito was interviewed by the Nikkei and revealed that the company is "considering plans" to make the PlayStation VR compatible with PCs. Secondly the WSJ put its weight behind the circulating rumours of an updated 'PlayStation 4.5' console launch.
PC PS VR
Sony's PlayStation VR price point of $399 / £349 is a significant amount less than the PC-only rival HMD systems, the Oculus Rift and HTC Vive. The pricing news has made a lot of PC users look sideways at the PS4/PSVR kit. Even though Sony recently admitted that "Oculus may have better VR," there are reports of many really enjoying the PSVR experience with its "amazingly smooth visuals," and "super low latency".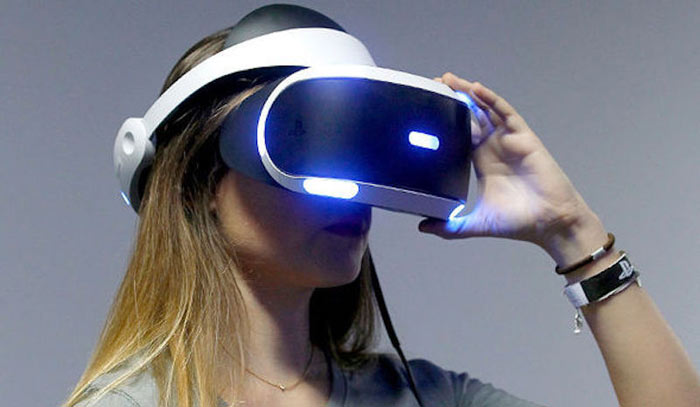 With Sony hoping to sell in volume to the mass market, it is now considering readying its HMD to be compatible with PC users. The PlayStation platform is based on a similar architecture to PCs now, so it shouldn't be such a big stretch to make the software to enable the PSVR's use on PCs. However, buyers on the PC platform would probably also have to purchase some other Sony peripherals to get up and running, such as motion controllers and the PlayStation Camera, so these costs must also be considered.
PS 4.5
There were rumours circulating last week of a new more powerful PlayStation 4 in the making. This PS 4.5 would be purposed to bring PS4 fun to users of VR headsets and 4K TVs, reasoned the murmurings. Now the considerable weight of the Wall Street Journal has come forth to back the rumours with its very own 'people familiar with the matter'.
The PS 4.5 wouldn't replace the current PS4, explained the insiders. Rather it would just be produced "to handle those particular higher end game experiences, including virtual reality," wrote the WSJ. Meanwhile games would continue to come out to run on the old PS4 and enhanced for the new system. The 36 million 'PS4.0' consoles wouldn't become redundant with the release of the new console.
Sony's move would mark a shift from the 6-year console refresh cycle noted the WSJ. It is thought that Microsoft could follow suit, with a 4K/VR upgrade, as it is "committed to console innovation."