The developers of Deux Ex: Mankind Divided have published a blog entry about their decision to delay the launch of the game by six months. Citing the need for more time to bring the quality of the game up to the development team's "high standards", David Anfossi – Eidos Montreal Head of Studio apologised for the schedule slip and asked eager fans for patience. The revised launch date for Deux Ex: Mankind Divided is 23rd August 2016.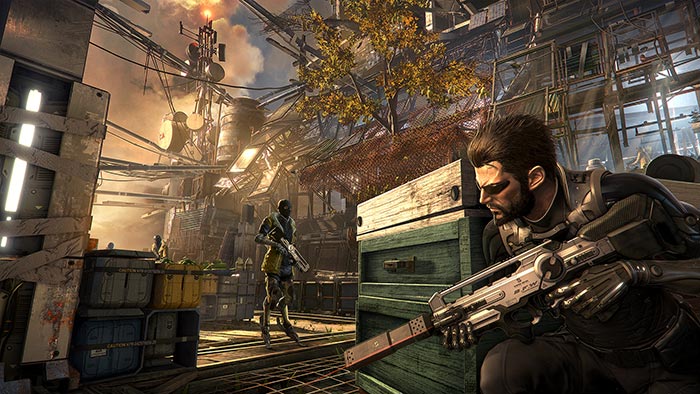 Game launch delays put down to the excuses of 'fine tuning', 'adding polish', and 'refinement' appear to be a growing trend by studios in recent months. Without rummaging through the HEXUS archives too deeply, I noticed that XCOM 2 was delayed for similar reasons, as was the PC version of the Need for Speed reboot. Suggesting a delay in the publishing in a highly anticipated game for PC is for fine tuning and for the benefit of gamers seems to soften the blow that you will have to wait another insert-value-here months for the title to be released.
Eidos Montreal's David Anfossi writes that, looking at the progress on Deux Ex: Mankind Divided, "We're confident and proud of the game so far". In house testing has revealed that the game would benefit from tuning, iterations and refinement "to meet our high standards," explains Anfossi. This will help in achieving the goal of making Mankind Divided a "worthy successor to Human Revolution, and to improve upon that game in every way possible".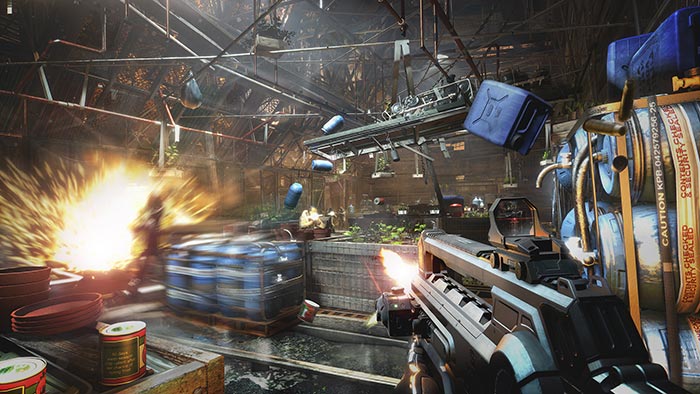 An apology is offered to eager Deus Ex fans, but it is unavoidable as "we don't want to compromise on its quality," reiterated Anfossi. Gamers are asked to be "patient a little longer" for the delivery of Deus Ex: Mankind Divided at the end of summer next year.