Deus Ex: Mankind Divided DirectX 12 support
Deus Ex: Mankind Divided launched without DirectX 12 support as Eidos wanted extra time to iron out wrinkles in the graphics API implementation. However, the developers must have made some good progress recently as with the arrival of PC Patch 5, the "first preview version of DirectX 12 for Deus Ex: Mankind Divided" has been released.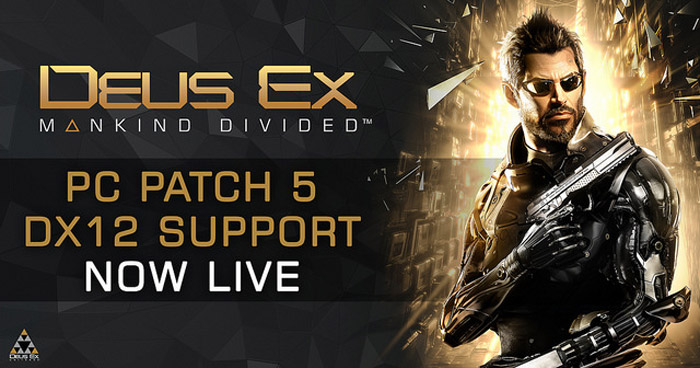 To download this beta DirectX 12 version of Deus Ex: Mankind Divided you need to navigate to the Steam properties of the main game (right click it from your games list), go to the Betas tab, activate it, and wait for it to download. Please note that the DX12 beta is a separate branch from the main game. Eidos says that, as a beta, there may be some minor hiccups so it will be looking for feedback from your experience, good or bad.
Once you've downloaded the beta you can toggle DirectX 12 from either the launcher or from within the game display options. Switching APIs requires a game restart. Eidos has sought to make the following, concerning the new DirectX 12 beta of Deus Ex: Mankind Divided, clear –
Using the DirectX 12 API can offer better performance on some systems, however, it will not be beneficial on all.
Multi-GPU is not yet supported in this patch.
If you encounter problems with DirectX 12, we recommend turning it off again. There are no visual or gameplay differences between the two DirectX versions.
There is a known issue where some very high end cards will offer up poorer performance than in the DX11 version of the game – devs are working on a fix for this.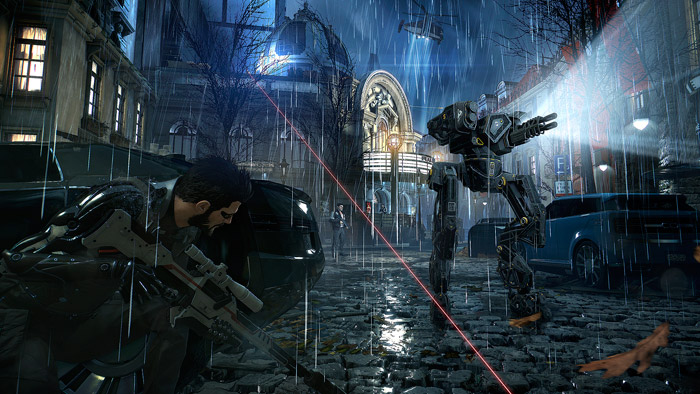 AMD Radeon Software Crimson Edition 16.9.1
AMD has launched its Radeon Software Crimson Edition 16.9.1 drivers. This ties in with the above because the only extra support in this driver is for the Deus Ex: Mankind Divided DirectX 12 version. Another improvement for gamers is a new AMD CrossFire profile added for DOTA 2 (DirectX 11).
Crimson driver users will be happy to see a good number of bugs fixed in the Radeon Software Crimson Edition 16.9.1. You can head on over to the release notes page to see the full list of fixes and known issues, and of course to download the driver for your version of Windows.