Ubisoft has just published results for its financial quarter ending 30th June, referred to this period as its 'first quarter of fiscal 2015-16'. The results are better than expectations, with games sales bringing in €96.6 million, previously only €80 million had been forecast. These latest financials show another couple of interesting points; a breakdown of sales by platform reveals the PC to currently be the second most important market segment to Ubisoft, and digital sales accounted for 56 per cent of total sales versus 23.2 per cent the prior year.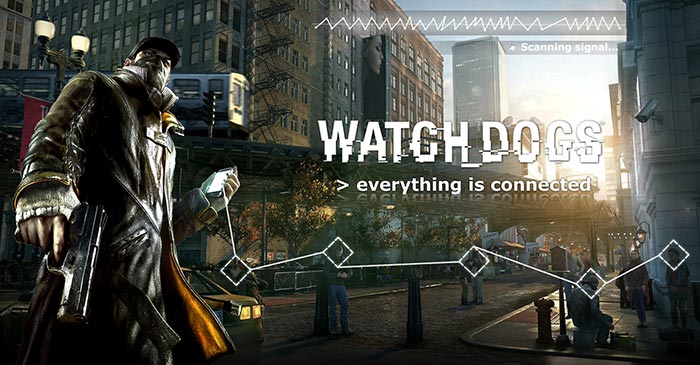 While the most recent results are good for Ubisoft the sales figures are dwarfed by those from the 2014 quarter encompassing the launch of Watch Dogs, illustrating the impact the launch of a highly anticipated title can have on video games sales. In financial Q1 2014 Ubisoft brought in €360.1 million, that is nearly quadruple the financial Q1 2015 sales revenue.

Looking at Ubisoft's breakdown of sales by platform, above, it is interesting to see that PC sales are currently second only to PS4 sales. The PS4 games market provided 27 per cent of Ubisoft's sales with the PC only slightly behind at 23 per cent. Microsoft's Xbox one is in equal third place alongside the old PS3 and Xbox 360 consoles, all at 11 per cent.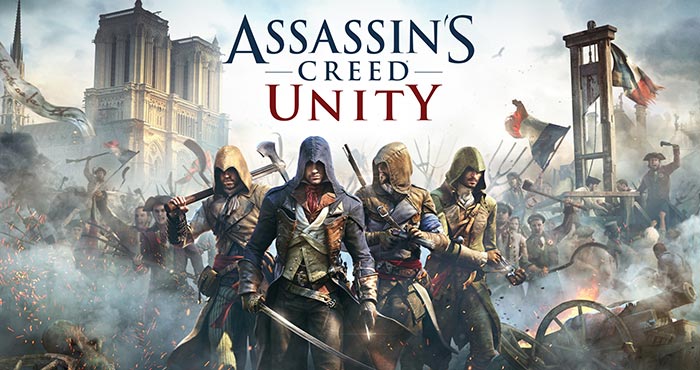 The most recent quarter was buoyed by better than expected sales of Assassin's Creed Unity and sustained demand for back catalogue games such as Far Cry 4, The Crew and Watch Dogs. Looking ahead Ubisoft CEO Yves Guillemot said that "E3 2015 confirmed that the video games industry is in excellent shape." He further expects to see a "strong growth dynamic in the PC and console market," during the rest of the year with games such as Assassin's Creed Syndicate, Ghost Recon Wildlands and Rainbow Six Siege in the pipeline and possibly thanks to new IPs For Honor and The Division being prepared.
The financial Q2 2015 release schedule looks pretty uninspiring though. It consists only of; MIGHT & MAGIC HEROES VII on PC, RABBIDS APPISODES on Android and iOS and TOY SOLDIERS WAR CHEST on PC POS4 and Xbox One.