The official price for an Xbox One console in the UK has dipped under the £300 mark. At launch, just ahead of Xmas in 2013, the console was priced at £429.99. While the console price has been seen to slide by 30 per cent since launch the new £299.99 pack doesn't include the Kinect Sensor peripheral.

Microsoft wants to stress that this latest price cut isn't permanent or a cut to the official RRP which stands at £349.99 in the UK. A Microsoft spokesperson explained the move to VideoGamer as follows; "This is a UK-only retail promotion and offers great value for fans looking to buy an Xbox One ahead of the launch of 2015's highly-anticipated games like The Witcher 3: Wild Hunt, Metal Gear Solid V: The Phantom Pain and Batman: Arkham Knight, along with Xbox exclusives such as Rise of the Tomb Raider, Forza Motorsport 6 and Halo 5: Guardians".
While the RRP was a penny under £350 the average UK selling price of an Xbox One bundle in Q1 2015 was actually £316, according to stats by retailer GAME. We can now expect that to drop further.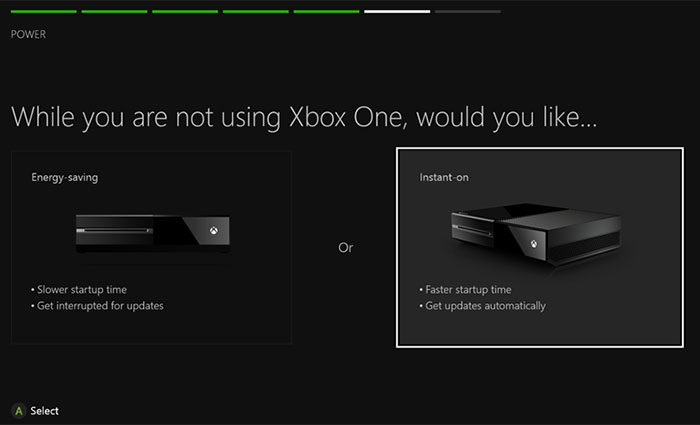 In other recent Xbox One news Microsoft and HBO gave away a free 'Game of Thrones' Season 5 premiere episode, until 16th April. Also an update to the Xbox One system has provided an energy-saving mode to users who don't want to spend an average $6 to $15 in energy costs per year in the U.S. to keep their console in a state of perpetual standby with updates downloaded automatically. Now Xbox One owners can opt to save the planet/$10 per year and experience a "slower startup time" and "get interrupted for updates".
Is anyone tempted by the latest price cut?