Sony is acquiring around 140 US and international cloud gaming patents from OnLive, and a range of its other assets. It is not part of Sony plans to keep OnLive running and the games streaming subscription service will shut down on 30th April 2015.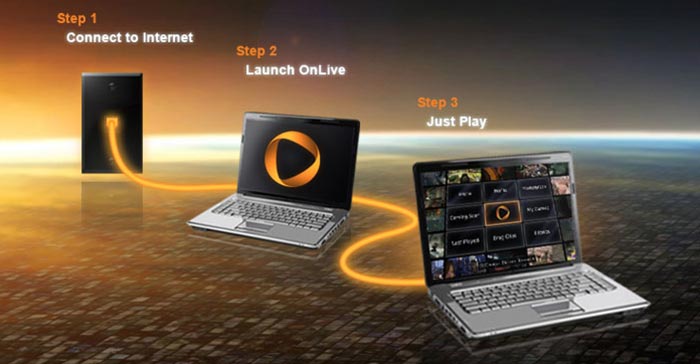 A FAQ posted on the OnLive customer service page briefly outlines what will happen to OnLive and its paying customers. Customers are reassured that service will be as normal up until the closure date and no subscription fees will be taken after that date. Further details are spelled out as follows:
"After April 30, 2015, our data centers will shut down and the service will be offline. All accounts will be closed, and all data deleted including game save data, achievements, and credit card data will be deleted. If you purchased a Steam game from OnLive, that game will still be available on Steam. No refunds will be available for any game purchases, hardware purchases, or subscriptions."
OnLive was once estimated to be worth $1.8 billion but after a rocky period including financial issues and substantial lay-offs it was sold to venture capitalists for a measly $4.8 million, back in 2012. We saw the service reborn just over a year ago with a couple of new services called CloudLift and OnLive Go. At the time OnLive was said to be investing in significant technology upgrades. Now it looks like Sony will benefit from these and its other cloud gaming technologies and patents.

Previously Sony bought-in cloud gaming tech in its acquisition of Gaikai in July 2012. It has since repurposed the Gaikai technology to form the PlayStation Now service which lets subscribers play around 200 classic PS3 games on PlayStation 4, PlayStation 3, PlayStation Vita, Sony TVs and PlayStation TV. The service is said to be coming soon to Samsung TVs and Sony Blu-ray Players.