Ubisoft's highly anticipated Assassin's Creed: Unity has become available and several early reports are slating its performance on both PCs and consoles. Often games are released and can run sub-optimally until a few patches provide the necessary updates, but some of the headlines I've seen about this newest Assassin's Creed game are quite ferocious.
PC World's report stands out for me, as it is headlined as a warning to prospective purchasers. "Warning! Assassin's Creed: Unity for PC is riddled with performance issues," it says quite bluntly. The game tester, Hayden Dingman, who is playing in order to complete a review, says that the game is "Really rough".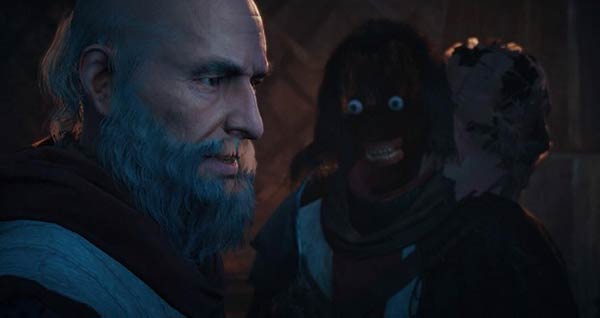 Dingman's system isn't the newest but might be typical of an average PC gamer with a decent mid range Nvidia GeForce GTX 760 providing the graphics acceleration. However he reports "cinematics that jerk around awkwardly," and glitches including texture and object pop-in. However the game is also reported to offer lighting that "is glitchy as hell and overall texture quality is poor," according to YouTube channel TotalBiscuit – and this user is on a PC with dual Nvidia GTX 980s in SLI. Is that "The way it's meant to be played"?
Over at ExtremeTech a similar story is told of a game with "poor draw distance, the frame rate sees dramatic dips, and there are some truly hideous glitches causing faces to disappear". The game is "stuffed full of bugs," relays the headline. Furthermore Ubisoft made a "half baked game and… pushed it on consumers anyway," asserts ExtremeTech.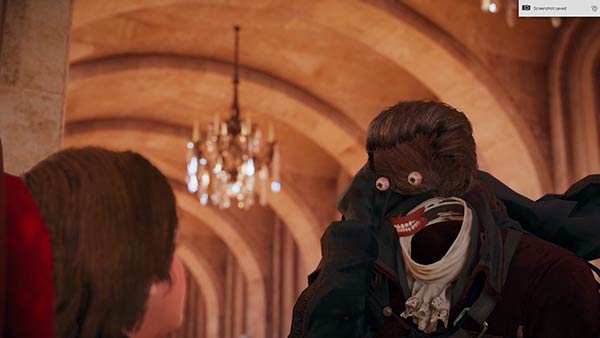 Much of the proof behind what this report says comes from the NeoGAF forums where many PC users are gnashing their teeth about poor performance on decent hardware. Overall ExtremeTech sums up that the game has been rushed out and a sneaky review embargo was in place for half a day after launch - so early adopters would take the plunge and purchase without seeing reviews.
Further reports from gaming magazine Joystiq says that console users are having it just as bad. On the consoles Assassin's Creed: Unity technical issues and glitches varied from "mundane and distracting to annoying and game-breaking".
Have any HEXUS readers been dabbling with the new Assassin's Creed: Unity today? Please let us know how it's working for you in the comments below.