Activision's Call of Duty has been crowned the best games franchise in 2015's Guinness World Records Gamer's Edition, which was released on 6 November, according to The Independent. The publication awarded the blockbuster franchise the "Best Game Series" achievement following an online poll where gamers and readers were asked to name their favourite individual games.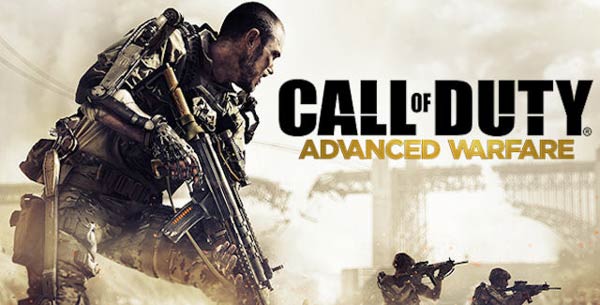 "More than 5,000 fans of the book from 140 countries across the world took to an online poll to vote for their favourite games, and the top 50 record-breaking games were featured in the book," Craig Glenday, Editor in-Chief at Guinness World Records told The Independent.
Participants of the poll were asked to vote for their favourite individual games. But with several in the list being from long-running series, the results were collated to make up the top 50 video games series. You can see a the list of top 10 video game franchises below, including some big titles CoD managed to trump.
Call of Duty
Super Mario Bros.
Minecraft
Grand Theft Auto
Halo
The Legend of Zelda
FIFA
Assassin's Creed
Battlefield
The Elder Scrolls
This achievement coincides with this week's release of Call of Duty: Advanced Warfare, which features Hollywood movie star Kevin Spacey. A report by MCV reveals that the newest entry to the CoD franchise has topped the week one sales numbers of predecessor Ghosts, taking the UK No.1 in the process.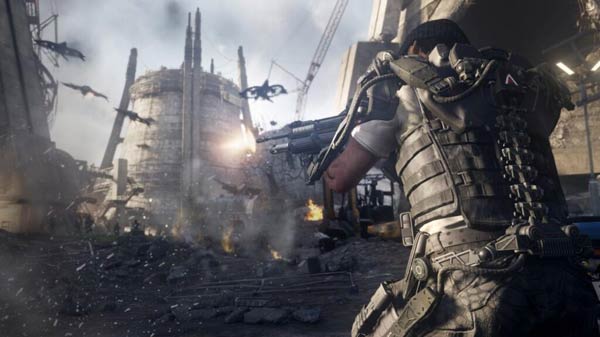 Advanced Warfare's week one unit sales beat the sales of Destiny, Titanfall and Wolfenstein combined by nearly 14 per cent. We have included the GfK Chat-Track All Formats UK Top 10 for the week ending 8 November, and also a video review of the game by GameSpot below.
Call of Duty: Advanced Warfare (Activision)
FIFA 15 (EA)
Football Manager 2015 (Sega)
Alien: Isolation (Sega)
Destiny (Activision)
Minecraft: PlayStation Edition (Sony)
Skylanders: Trap Team (Activision)
Sunset Overdrice (Microsoft)
The Evil Within (Bethesda)
Minecraft: Xbox Edition (Microsoft)