Ubisoft's latest financial report reveals that its open-world action adventure game Watch Dogs has shipped over 9 million copies. The next-gen title was highlighted as a major contributing factor, resulting in a 65 per cent increase in Ubisoft's sales compared to the same time last year, reports MCV.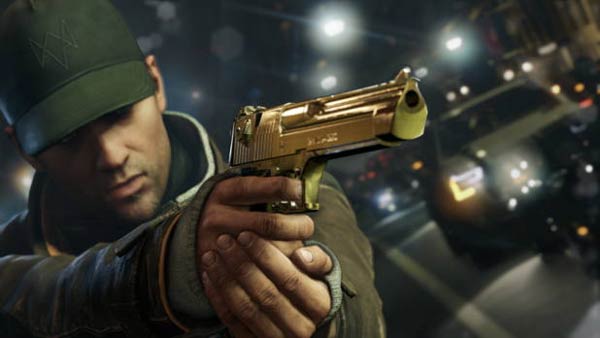 The games publisher saw sales for the first half of 2014-15 come to €484.2 million, up 65.1% compared with €293.3 million during the same period last year. Prior to the start of its most recently concluded quarter, the firm announced that Watch Dogs had shipped 8 million copies, meaning that the game has moved more than 1 million copies in the past three months.
It is worth noting that 'shipped' here means the retail units of this game that were sent to stores, so the 9 million figure will not actually represent the number of copies that have been sold to the end customer. However the number also does not include digital sales; therefore copies purchased via an online store don't make up any portion of the 9 million copies 'shipped' figure. The financial report highlighted digital sales growth of 90.4 per cent with €134.7 million in revenue for the sector, making up 27.8 per cent of total sales for the period.
"The very strong momentum we saw at the beginning of the fiscal year carried on into the second quarter and enabled us to once again exceed our performance expectations," Ubisoft CEO Yves Guillemot said. "Ubisoft continued to capitalize on the popularity of new consoles, the successful launch of Watch Dogs, the quality of its back catalogue and the considerable growth of the digital segment. Consequently, our operating income and cash flows improved significantly during the period."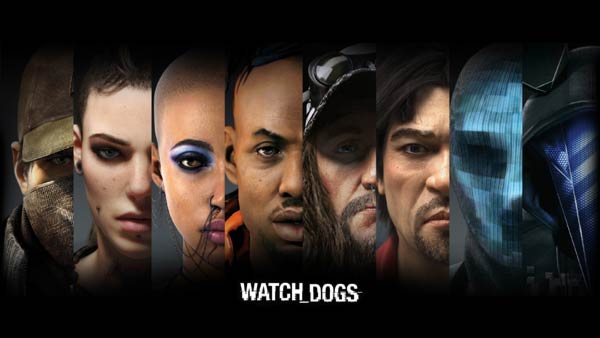 Guilemot added that he expects Watch Dogs to ship more than 10 million units by the end of Ubisoft's fiscal 2015. Fans of Watch Dogs can rest assured that the game is likely to be turned into a franchise. Ubisoft's back catalogue sales remained stable at €113.7 million, with titles including Assassin's Creed 4: Black Flag and Far Cry 3 also contributing to the increase in sales with solid performances.