Mastertronic is one of the UK's oldest established games publishing labels (its 26 years and 4 months old). I remember its budget titles like Nonterraqueous in my Spectrum games collection alongside those from the likes of Ultimate and Ocean. However the company seems to have got itself into financial trouble, despite 'going digital' 10 years previously.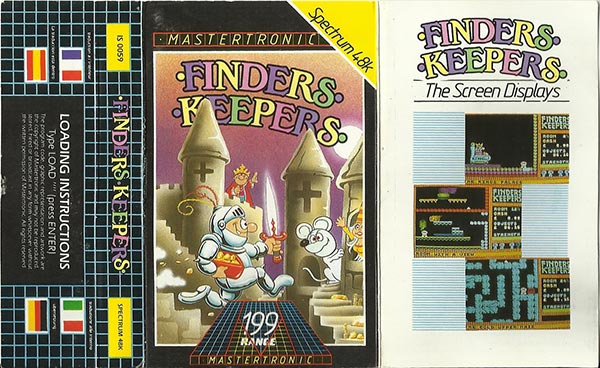 The headline Mastertronic problem is that the company needed creditors to extend a financial lifeline, in the form of a Company Voluntary Agreement (CVA), as it was unable to repay a loan from 2013 as quickly as one of these creditors desired. The creditor that wanted its cash back promptly threatened to implement a 'Winding Up Order' so Mastertronic decided to counter this with drastic cost cutting measures and a new agreement with creditors. The following plans were agreed and now need to be followed though:
Making 40 per cent of staff redundant,
Closure of the Cambridgeshire HQ and exit of the lease,
Cut all costs not directly attributable to the digital development and publishing of games.
In February Mastertronic had already acted to reduce its physical games sales business activities and "parted ways with our retail sales team". Packaged goods with their sale or returns policies and retailer price mark down requests just weren't worth pursuing anymore.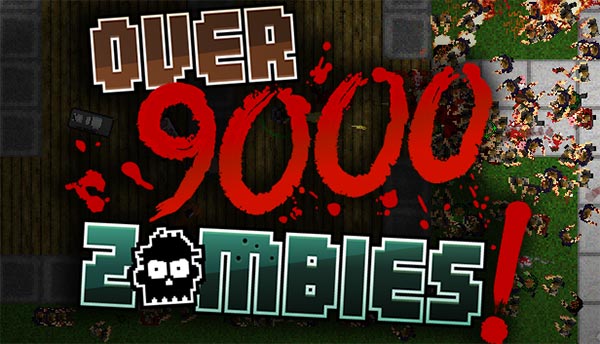 Mastertronic's Andy Payne isn't happy about how the company's hand was forced to move to a CVA in this way. It had just days to draw up the above plans to reach an agreement with creditors and not be closed down. However looking forward he is positive that Mastertronic can now go forward as a digital-only company and prosper. Payne says that "our digital business is extremely healthy, indeed the problem we have encountered has been caused by unexpected historic debts from the area we have exited". He also apologised to redundant staff and those whom the company owes money.
A meeting with the creditors will take place on 11th August to discuss the plans and arrangements to move forward. Another hurdle is that Mastertronic's majority shareholder wants to sell up and the firm need one or more replacements, however talks are ongoing with prospective partners.
Crytek toubles continue
In related games industry (bad) news Crytek is laying off staff after selling its Homefront IP to Deep Silver. This is the latest in a series of gloomy headlines concerning this iconic 3D games company.