Ubisoft has created a job title that few of us expected to be realised, even in the games industry. The games software giant has today announced the hiring of Michael 'Frosti' Zernow as its 'Chief Parkour Officer'. CVG reports that the freerunning star's role will be to help improve the "authenticity and accuracy" of the parkour aspects in its Assassin's Creed games series.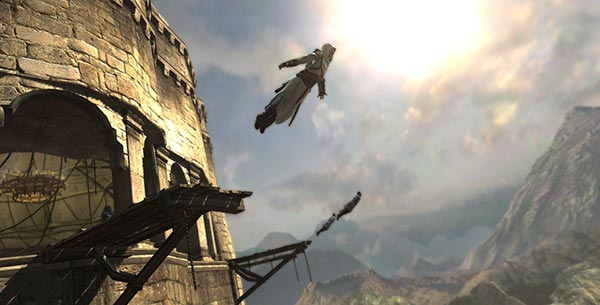 We hear that Mr Zernow is a leading light in the world of freerunning and is part of a team of such athletes called 'Tempest Freerunning'. He has previous games industry experience, having been employed in various motion capture sessions for video games which include this kind of athleticism. Zernow seemed happy about his new job; "I've been a long-time fan of the Assassin's Creed franchise, and it's one of the few highly visible examples of parkour that attracts younger athletes to the sport every year," he explained.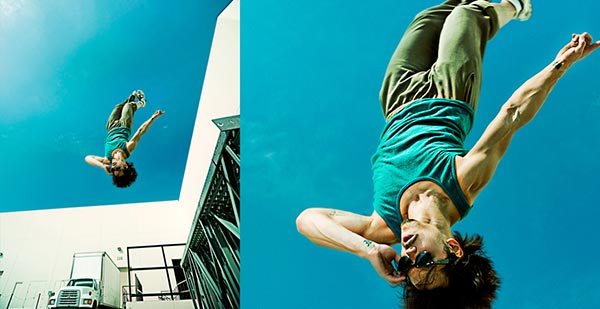 Ubisoft's hiring announcement details Zernow's role as serving "in a strategic advisory role, ensuring an ongoing commitment to the authenticity and accuracy of parkour beginning with the October 28 launch of Assassin's Creed Unity". We also hear that one of his first public appointments will be at the San Diego Comic Con later this month. For this event Zernow has designed a French Revolution themed parkour course upon which attendees can try out their moves. The course includes space to try out various in-game Assassin's Creed techniques including the 25ft 'Leap of Faith'…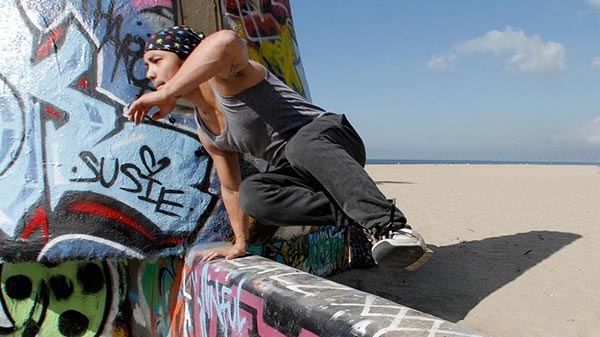 Assassin's Creed Unity, the next instalment of the 76 million selling franchise, is scheduled for launch on 28th October on Windows, PS4 and Xbox One.