Ubisoft's VP of digital publishing, Chris Early, said in a recent interview with Games Industry that he believes the public acceptance of DLC is on the rise. "Maybe there were 12 guys somewhere who said something, but whatever. As a whole, there wasn't a problem," opined Early.
Consumers are said to be increasingly likely to embrace digital purchasing methods, whether its full-game downloads or microtransactions. The decrease in resistance and change in player's attitudes towards monetisation models in the industry are said to largely relate to design changes which make gamers feel more comfortable and less forced when purchasing content.
"I think there are some models that are accepted now. DLC is pretty much accepted," Early said. "Season pass is pretty much accepted. Now it's interesting when you start to think of Season Pass as a Service Pass. For our Season Pass holders, I know we hold events for them specifically, so it's little bit more than just DLC content. So there's an evolution going on there."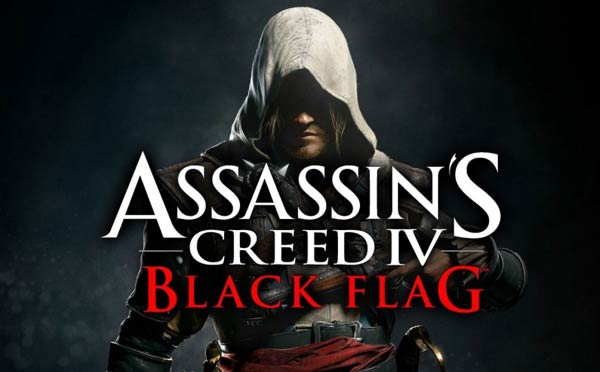 An example of a successful DLC was last year's Assassin's Creed IV: Black Flag. The options to purchase 'Time Saver' downloadable content packs were not game-breaking inclusions, but sped up the player's progress by revealing certain locations or providing additional resources.
Early also said in the interview that the industry now concentrates on making the players feel like they are paying for content which enhances the game, rather than filling in the gaps of a fragmentary gaming experience. "Where it hurts is when you feel like you're forced, or you're at a disadvantage or can't do it unless you [pay money]. That's kind of a remorseful feeling, and nobody likes that," he explained.
Demand for digital products has also increased noticeably in this console generation, with consumers more likely to be downloading full games instead of buying retail copies. "I don't know whether it wasn't as easy before or wasn't as clearly messaged on previous generations, but there is definitely a lot more digital [demand], to the order of two to five times as much digital activity on some titles than there was on the same title on old-gen machines," Early said. "It's not just that they might have made it easier. To me, that means that people want it. I probably wouldn't have guessed there was that much pent-up digital demand."
It seems like games industry executives are extremely interested in pushing the line of acceptability for squeezing money out of customers. Now we all seem to accept DLC coming in the wake of a big game launch. However another games industry giant, EA, recently got its knuckles rapped for "misleading" customers about in-game microtransactions, so sometimes the worm can turn…