Microsoft has announced that people will be able to purchase an Xbox One without the Kinect sensor, starting from next month. This unbundling move is a big U-turn for the company and Microsoft chose to paint the decision as a "Delivering More Choices for Fans," picture.
Microsoft was keen to emphasise that buyers of the new unbundled Xbox One would still be able to enjoy "the best blockbuster games like 'Titanfall,' 'Call of Duty: Ghosts,' 'Forza Motorsport 5,' 'Dead Rising 3,' and the upcoming 'Watch Dogs,'" and that entertainment apps such as Twitch, YouTube and Netflix would all work fine – without a Kinect.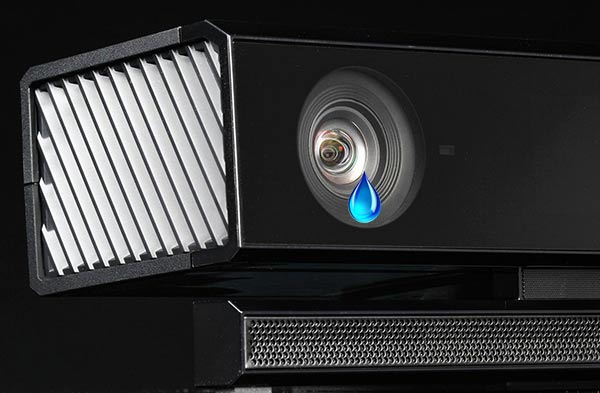 The Kinect, despite the unbundling, is said to "remain an important part of our vision". It is estimated by Microsoft that 80 per cent of users actively use the sensory peripheral with each user, on average, issuing 120 voice commands per month.
Some developers are irked about the U-turn
A report on Joystiq highlights some negative impact this Kinect unbundling idea could have on games developers who, up until now, had been promised that every Xbox One would include a Kinect.
Harmonix is well known for developing Xbox One Kinect game Disney Fantasia: Music Evolved and is also behind the Xbox 360 Dance Central Kinect powered games. A couple of Harmonix developers Tweeted separately, in reaction to the news; "Oh, great. Super great." and "Oh, good. Now Kinect designers have to work extra hard to innovate and make solid software. Good thing we were already doing that!"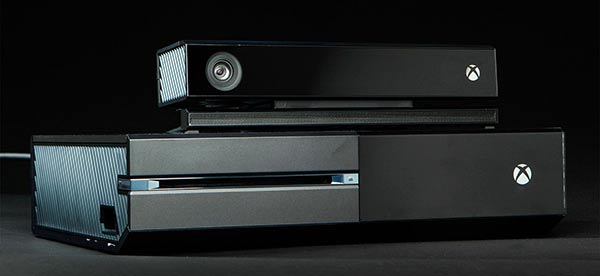 Video streaming apps like Netflix no longer limited to Xbox Gold subscribers
Also announced was the fact that "popular entertainment apps will be available for all Xbox 360 and Xbox One owners". An Xbox Live Gold membership will no longer be necessary to use your console for many popular entertainment channels such as Twitch, YouTube, Netflix and HBO GO. Also Microsoft Internet Explorer, Skype, OneDrive and OneGuide will also be available to all Xbox customers. Meanwhile Gold subscribers will get 'Deals with Gold' discounts on certain games titles every month.
The Kinect-less Xbox One will be available, in markets where the Xbox One is already retailing, from 9th June. In the UK the console and controller will have an RRP of £350 and in the US the same pack will cost $399. A standalone Kinect Sensor will be made available in autumn for those who wish to later add one to their Xbox One console experience.