Gearbox software president and CEO Randy Pitchford has told reporters that there is no Borderlands 3 game in development for any system. Instead his company is working on two new IPs and titles like Homeworld, Brothers in Arms and Duke Nukem. They have no time for continuing the Borderlands saga – despite the huge success of the two previous games in the series.
Earlier this month we heard that Borderlands 2 was the best selling 2K Games title of all time. Given that success one would expect that a sequel of the sequel would be in the works. However that is not the case. Talking to Polygon, Gearbox boss Pitchford said "We are not working on Borderlands 3. That is unqualified. We have more to do in the franchise, but no there isn't a Borderlands 3". He went on to admit that the game would be "massive… bigger and better than Borderlands 2… crazy multiplatform," so it will be worked upon at an undetermined future date. It sounds like the team need more ideas as; "We are not developing that right now. We don't know what that is yet".
There are other new "things in Borderlands," that will be announced soon, according to the CEO, and these will appeal to fans of the series. Perhaps he is talking about 'Tales of the Borderlands' from Telltale games, makers of the Walking Dead games, which was announced with a short trailer late last year.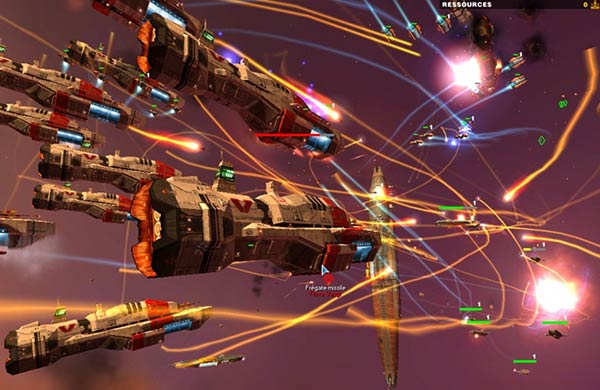 What is making Gearbox so busy that it can afford to delay working on a guaranteed cash cow like Borderlands? Quite a lot it seems. Pitchford told Polygon that "There's Furious Four, there's a new Brothers in Arms game, both Homeworld remasters and a new Homeworld title, and two still-to-be-announced games, based on entirely new IP." Also it must be remembered that Gearbox acquired Duke Nukem, which added to the above, makes Pitchford and his team very busy.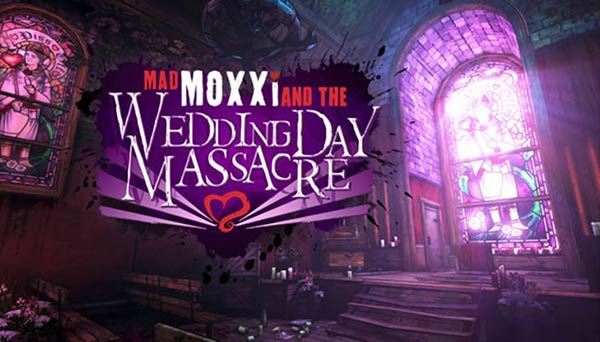 Other Borderlands news
Last week the Borderlands 2 Valentines themed Mad Moxxi and the Wedding Day Massacre DLC was released.
Borderlands 2 is about to hit the Sony PlayStation Vita handheld in a bundle which includes an 8GB memory card.
The final Borderlands 2 DLC, Sir Hammerlock Versus the Son of Crawmerax, will be available on PC (Steam), Xbox 360 and PS3 from 15th April. This is the ninth add-on made for the game and will be the biggest, we are told.
We also recently heard that there's a Borderlands 2 software update which will make the game accessible to those with a colour vision deficiency.