Nineteen year old Peter Caltworthy from Nottingham was shocked when he received a picture of an Xbox One instead of the actual console, after forking out £450 following a 'successful' bid on eBay.
The auction was entitled 'XBox One Fifa Day One Edition, Photo Brand New UK 2012' and placed by a seller with 100 per cent positive feedback; furthermore it was listed in the consoles category on the auction site.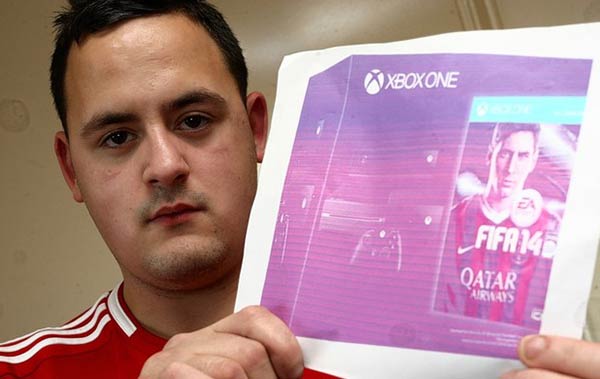 The teen was granted a full refund by eBay who looked into the case and the news received over 250,000 views on the Nottingham Post . In even better news than getting his money back from eBay/PayPal, the father of a four year old was surprised to be given a new Xbox One yesterday from CEX, a second-hand trade-in store who grasped the opportunity for some not-so-cheap festive season publicity.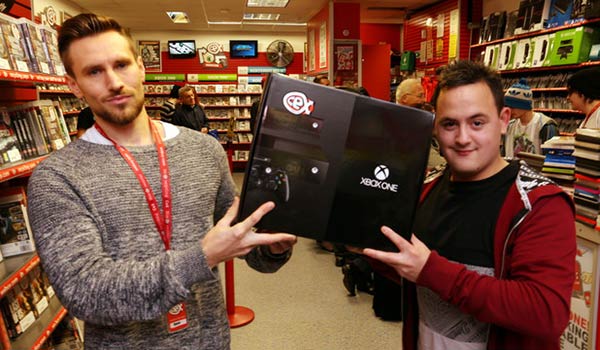 Caltworthy commented on CEX's decision to donate an Xbox One; "it shows there are some nice, kind people out there and it's really overwhelming. I can't thank them enough." The assistant manager of CEX, David Drayton, stated that "As soon as any new technology comes out that is hard to get hold of, you are bound to get a scam," and added that he had never heard of scams like this before. "Many people are looking to take advantage of people shopping online and trying to get something for Christmas in a hurry."
Too busy playing games this Xmas?
If you or your family is predicted to receive an Xbox One or PS4 this Xmas, and won't be able to tear themselves away from the console this Xmas Day, Game has launched a solution for eager gamers - a Christmas dinner in a can.
The can provides contents as shown in the picture below, designed to be eaten throughout the day. This allows gamers to carry on gaming uninterrupted- since they'll only have to heat up the contents of the can.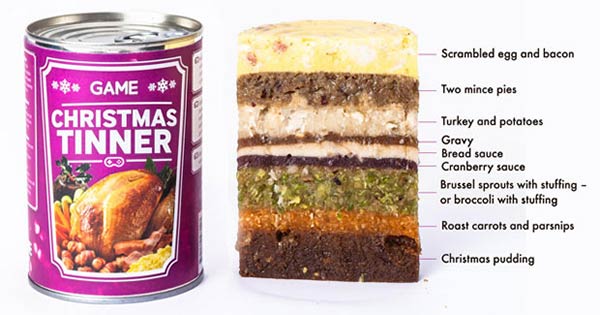 "For those who can't wait to get stuck into their latest goodies, the Christmas Tinner is our gifting solution combining the best of both worlds: so gamers can feast on the latest releases and the finest foods at the same time," said Game.
The term 'finest foods' may be questionable but the Christmas Tinner could make a pretty good Christmas stocking filler for someone with a strong stomach and sense of humour.