A couple of reports from diverse sources are pointing towards sales really taking off for Microsoft's next-gen Xbox One console. Firstly GamesIndustryBiz reports that a market analyst says that his "supply chain checks" suggest the Xbox One will have a "2-3x unit advantage at launch". Secondly Microsoft's Aaron Greenberg tweeted that Gamestop has had to cease pre-orders of the Xbox One because "Demand was through the roof", the company has since implemented a first-to-know availability bulletin. Also we know the price of Xbox One first-party games in the UK and US, as some are on sale on the Microsoft online store already, they're all £49.99 ($59.99 in the US before state taxes).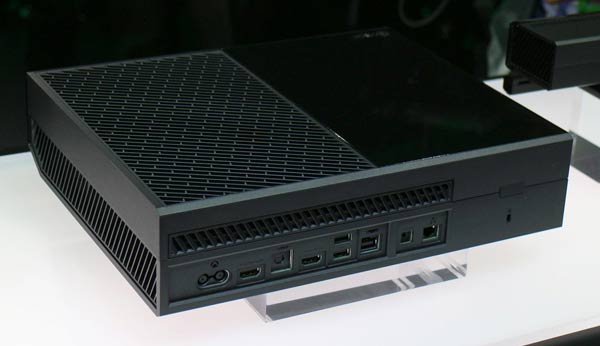 Supply chain checks
An a recent report GamesIndustryBiz quotes Baird analyst Colin Sebastian. Behind the scenes machinations of industry seem to indicate that Microsoft's U-turn in its DRM policy and other moves to please the gaming community may be paying off.
"Despite losing the headline battle at E3, Microsoft's Xbox One appears to be regaining some momentum, in part due to the used and online policy tweaks. Importantly, our supply chain checks suggest Microsoft may have the benefit of a 2-3x unit advantage at launch compared to Sony's PS4," wrote Sebastian in a note to investors.
It's common for the supply of console systems to run dry shortly after launch, add the imprending Xmas season and the Xbox One, even if it costs $100 more could still sell out. It is noted early adopters are often less price sensitive and that Microsoft is "working with channel partners to lessen the gap," in prices between its system and the PS4, again according to Sebastian's note.
GameStop orders "though the roof"
Microsoft's Aaron Greenberg tweeted "Demand was through the roof, so pre-orders stopped for now. Get on the Gamestop first to know list for pre-order updates". So GameStop has set up a "first to know" mailing list to let people who have not managed to secure a pre-order know when stock arrives. While this information doesn't give us any real data to chew upon Major Nelson said that the Xbox One is eclipsing the Xbox 360s pre-launch performance. It must be noted that PS4 pre-orders are also fully spoken for at GameStop.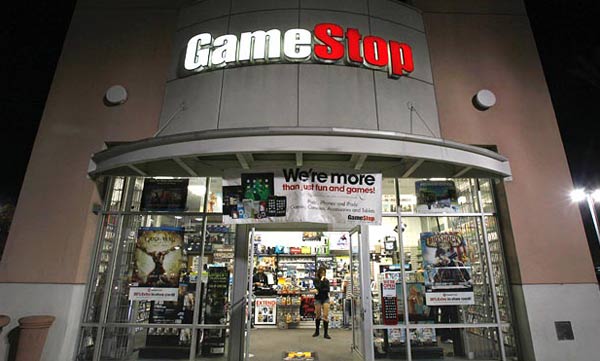 £49.99 a game
It looks like the standard price for Xbox One first party titles is set with gamers in the UK expected to cough up £49.99 per game, and US folk will be squeezed for $59.99 plus the tax applicable in your state.

Every Xbox One is a developer console
Microsoft has a "vision" that every Xbox One owner can be a creator and every console will be able to be used as a development kit. Microsoft's Marc Whitten said in a statement "This means self-publishing. This means Kinect, the cloud, achievements. This means great discoverability on Xbox LIVE. We'll have more details on the program and the timeline at Gamescom in August."
Digital Trends notes that to publish a game there will likely be a certification process and the payment of some kind of fee. More about these development possibilities are to be unveiled at Gamescom in Cologne, Germany from 21st-25th August.