Microsoft has yielded to the generally negative comments and feedback from gamers over its DRM and used games policies for the upcoming Xbox One console. In a blog post on the Official Xbox news site entitled Your Feedback Matters – Update on Xbox One, Don Mattrick, Microsoft's President of Interactive Entertainment Business broke the news. The main thrust of the changes are that; you won't need to be online to play offline Xbox One games, no 24 hour check in will be required and you will be able to "trade-in, lend, resell, gift, and rent disc based games just like you do today" with your Xbox 360 system.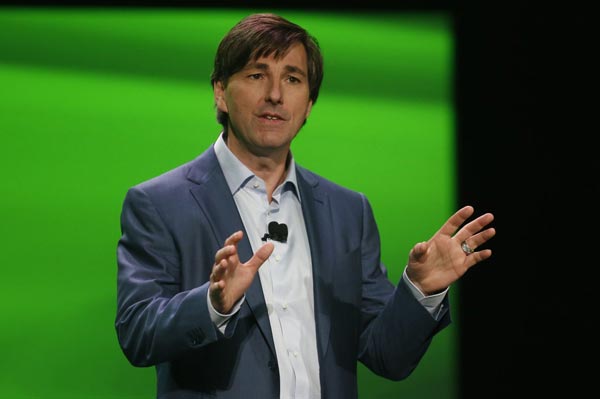 In his blog post Mattrick thanked angry gamer internet mobs for their "assistance in helping us to reshape the future of Xbox One" and for their "candid feedback". He summed up what was asked for in the feedback and complaints; "You told us how much you loved the flexibility you have today with games delivered on disc. The ability to lend, share, and resell these games at your discretion is of incredible importance to you. Also important to you is the freedom to play offline, for any length of time, anywhere in the world."
Here are the two main changes, which aim to make the DRM and games sharing and reselling mechanisms much more like the old Xbox 360:
An internet connection will not be required to play offline Xbox One games – After a one-time system set-up with a new Xbox One, you can play any disc based game without ever connecting online again. There is no 24 hour connection requirement and you can take your Xbox One anywhere you want and play your games, just like on Xbox 360.
Trade-in, lend, resell, gift, and rent disc based games just like you do today – There will be no limitations to using and sharing games, it will work just as it does today on Xbox 360.
Addressing further questions that may arise from this policy reversal Mattrick said that downloaded games will also be playable offline. However "downloaded titles can't be shared or resold". There will be no regional restrictions with Xbox One titles. Microsoft will continue to offer users the choice of both physical and digital content.
Well done, but the policy change isn't 100 per cent positive
TechCrunch wrote about this news under the simple heading "Well done, Microsoft". The article concluded that "Gamers wanted to love the Xbox One but Microsoft made it impossible". Now the console has much more of a fighting chance. However it will still be significantly more expensive than Sony's PS4 at launch. CNet reports that following the DRM policy reversals Microsoft still believes its new console will be worth the extra outlay as it "will offer features not found elsewhere, such as its Kinect motion-sensing, voice-detecting controller".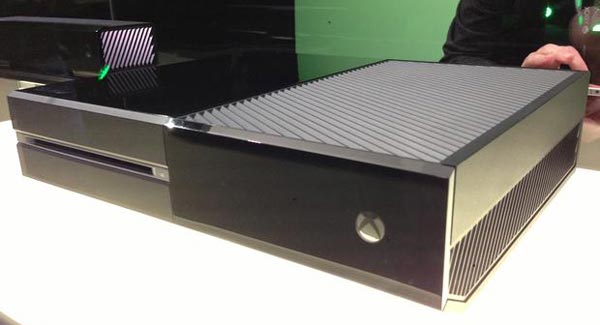 An interesting adjustment of the no-DRM policy does have what might be seen as drawbacks by some. Gamers who buy disc based games will lose some benefits of the earlier policy, where they could access games from any console once they loaded the disc onto their own Xbox One HDD. Gamers will now need to keep the disc in the tray to play it, like with Xbox 360 consoles. Also "Microsoft is doing away with the policy of allowing up to 10 family members to share disc-based games even if they didn't have the disc in their console" notes CNet.