The next Microsoft Xbox will not contain a Blu-ray player according to a source speaking to Gaming Capacity online magazine. The source, who "had hands-on time" with the new console, also said the new console is around three times more powerful than the Xbox 360, and that both Arcade and Pro versions will be available at launch.
Gaming Capacity noted that its source has spoken under condition of anonymity so these rumours are not easy to verify. However many of the details revealed are similar to what other rumours have put forward – except for the lack of a Blu-ray drive.
Key details from the Xbox 720 rumoured spec are as follows:
AMD eight-core x64 1.6GHz CPU, Direct3d 11.x 800MHz GPU, and 8GB of DDR3 RAM
The new '720′ will have 3x the processing speed of the current 360
2 launch versions; 320GB Arcade / 500GB Pro, 1TB HDD available as a separate purchase
It will not include Blu-ray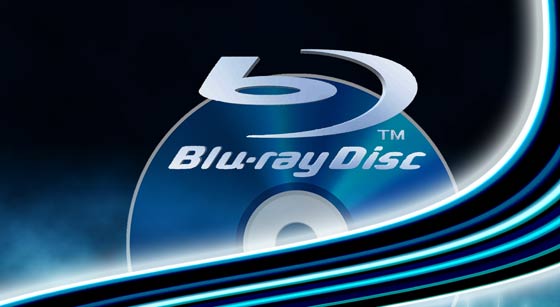 Really no Blu-ray?
Previous spec leaks concerning the Xbox 720, from bigger name sources than this one, have included a Blu-ray drive in the mix of components. GamesRadar Managing Editor Tom Magrino said of the most recent rumour; "I avoid absolutes as a rule, that said, there is a zero percent chance that the next Xbox will ship without a Blu-ray player," Magrino asserted "Setting aside the wealth of leaks from reliable sources, Microsoft's strategy for years has been to turn the Xbox into the de facto media hub for every family's living room, not just a game console." He concluded that "It can't, with a straight face, continue to make that claim without a Blu-ray player, seeing as that is the future of physical media".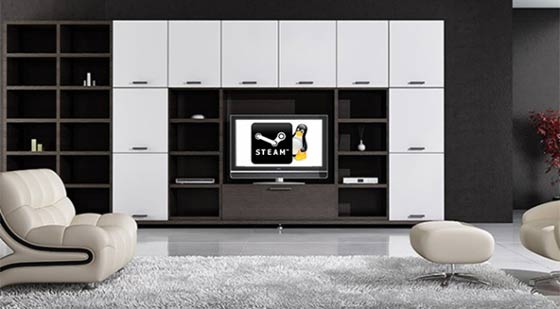 Steam Box is no competition
In related news Don Mattrick, president of Interactive Entertainment at Microsoft, has said that Sony, Nintendo, Apple and Google are the main competitors that could trouble its future console business. Mattrick responded to a question about whether the Steam Box was a serious console competitor, during Microsoft's recent TechForum with a simple "no". However he did concede that Valve is "doing some innovative stuff".