OUYA CEO Julia Uhrman has again been voicing some disruptive ideas for how the Android based console company will operate within the games industry. Last week we heard that the OUYA console will be updated every year with newer, faster cutting-edge components, yet stay within a certain price bracket, much like how the smartphone industry currently operates. Now the CEO has confirmed that OUYA will impose a free-to-try policy on all its store apps.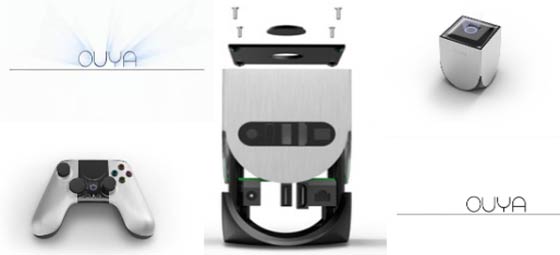 Cutting out the copycats
Ms Uhrman said, in an interview with GamesIndustry International that having free-to-try demo version of all the OUYA games will ensure good quality games are developed and cut out a lot of duplicate games from the store. She said the policy "cleans up the app store" and furthermore "It removes the confusion between a paid app store and a free app store. We also think it cuts down on the copycat games, where you have games that look like each other and one is paid but the other is free and you don't know what to do". That sounds good to me.
Will releasing a demo of your game help it sell?
In related news, earlier in the week the CEO of the Puzzle Clubhouse gaming site, Jesse Schell, suggested that releasing a demo of your game will usually result in dramatically lower sales. Speaking at DICE 2013 Schell said "You mean we spent all this money making a demo and getting it out there, and it cut our sales in half?" He answered his own question; "Yes, that's exactly what happened to you." He went further to explain "The thing is with no demo, you've gotta buy it if you want to try it." To sell well he suggests making games with no demo available but with a good trailer to show it in the best light.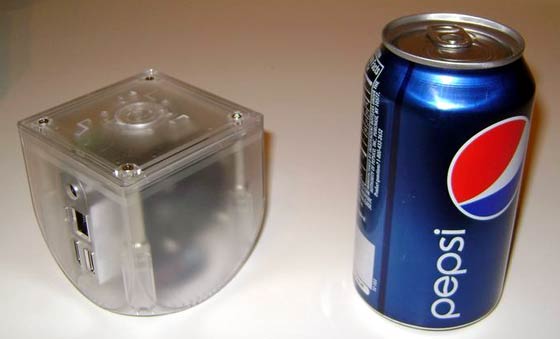 Nvidia are working closely with OUYA
A report today on the Polygon games news site quotes Nvidia's senior VP of content and technology Tony Tamasi. He said that Nvidia has a team helping optimise processor performance in the new Android based console. "We have a dedicated team working with OUYA to ensure that Tegra 3's performance is being maximized. They've been amazing to work with," said Tamasi. It sounds like the green team are taking this successful Kickstarter project very seriously.
OUYA is taking online pre-orders now for its $99 games console, expected to be available in June. Major retail partners such as Amazon, Best Buy, Target and GameStop in the US will be stocking the console.