The OUYA Android games console is to be updated every year according to CEO Julie Uhrman. The console, expected to become widely available in June, will follow the current smartphone update cycle rather than the slower pace set by the incumbent big three console platforms. Expect an OUYA 2 in 2014 and an OUYA 3 in 2015, after that perhaps the firm will settle on a new naming convention due to tetraphobia.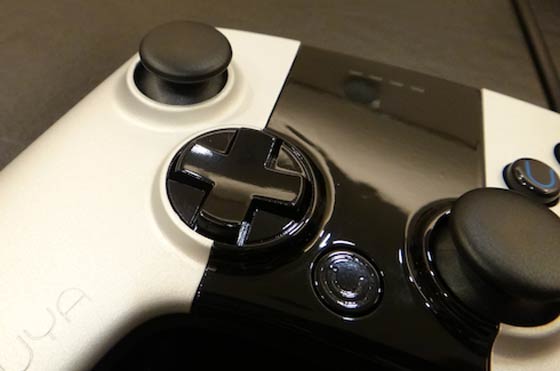 Talking to games magazine Joystiq, the CEO of OUYA Julie Uhrman said "As it relates to iterating the console and refreshes, our strategy is very much similar to the mobile strategy. There will be a new Ouya every year." The company will take advantage of newer and faster components as they emerge thick and fast in the mobile industry "There will be an Ouya 2 and an Ouya 3. We'll take advantage of faster, better processors, take advantage of prices falling. So if we can get more than 8GB of Flash in our box, we will. And in so doing, make sure that all games are backwards compatible."
Perhaps conscious that, by the time the US$99 "OUYA 1" comes out, the Tegra 3 chipset upon which it is based will be a bit long in the tooth, Uhrman concluded her forward looking statement by saying "We're launching on the Tegra 3. It's a quad-core A9 chip. Because it's not a mobile device, we don't have to balance power for battery life. So when all four quads are running, it's 1.6GHz. It's gonna be the best Tegra 3 device on the market."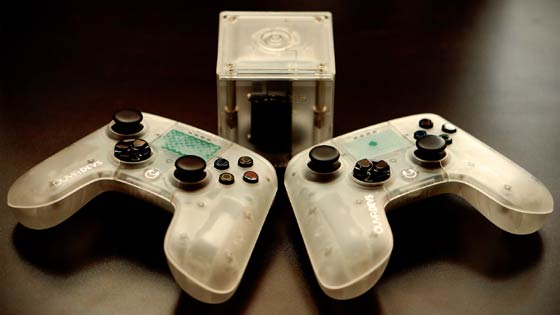 Importantly Uhrman told Joystiq that, as well as being backwards compatible, games would be easily transferrable to the latest and greatest OUYA console if you updated. This is similar to the way your Google Play downloads and purchases transfer to your new device when you sign into your Google account.
There are more and more Android solutions to entertainment upon your living room big-screen TV including the GameStick and the Dell Project Ophelia. Is OUYA sounding like the best option so far?