Fifth World Title for the FPS guru


Jonathan 'Fatal1ty' Wendel showed the world why he's the Numero Uno, Head Honcho and Big Cheese in the world of competitive FPS gaming by taking the crown at the CPL World Tour Finals and trousering the $150,000 USD first prize.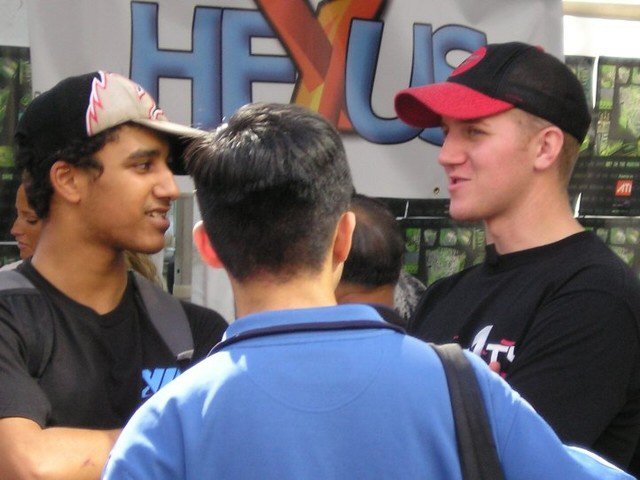 Fatal1ty in London last year



Making a bit of a comeback from the bottom bracket of the double elimination heats, he saw off Sander "Vo0" Kaasjager in the final best of three match winning four straight games on the trot in Painkiller.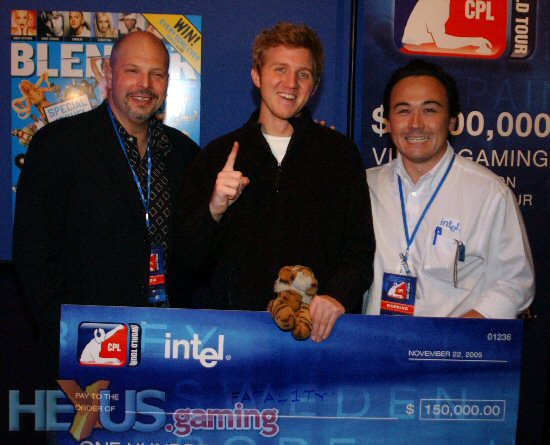 Fatal1ty looking rather pleased with his win... and so he should!



The win is Fatal1ty's 5th world title, surely marking him as one of the best FPS gamers in the world, with each title won playing a different game. Living the lifestyle we all dream of, he had a bit of a party after the event and then jetted off to Sweden for a promotional event with Abit and Creative.