Good Old Games, or GOG as it's commonly known, popped up last month in closed-beta form and promised to deliver DRM-free titles to nostalgic PC gamers.
Turns out that early-access beta went down a treat, and the service is now open to all. Speaking on the official GOG website, managing director Adam Oldakowski said:
"The success of the Early Access Beta showed us that there is huge demand for DRM-free classic PC games, and it helped us to prepare the site for the public launch. We are endlessly grateful to the users for their support and assistance."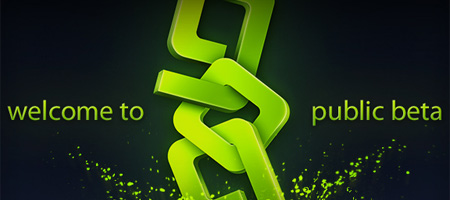 GOG focuses solely on old games, and might not therefore be seen as direct competition to game-on-demand services such as Valve's Steam. Titles such as Fallout, Descent, Operation Flashpoint, and many more are on offer, and prices start as low as $5.99.
Most importantly, all downloaded titles are DRM-free - allowing users to install their purchased games on any PC, and re-download at their discretion.
Despite being open to all, GOG retains its beta status but it's a service that appears to be developing well and a final release may not be too far down the line.
If you're interested, head on over to GOG.com to give it a whirl, and be sure to take a look at the slowly-growing games catalogue.
Official website: GOG.com