The Game Awards took place at the Microsoft Theatre in Los Angeles, California yesterday evening. The event is, of course, named after the games industry gongs that are doled out to the chosen few but it is also used as a high profile platform for games launches.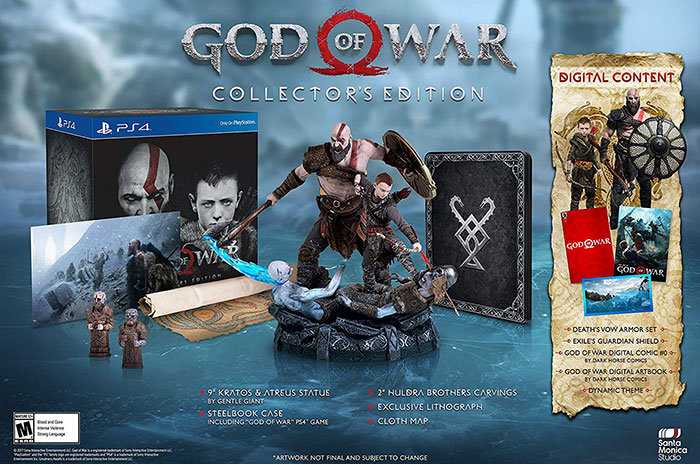 To begin, we might as well round-up the winners. The Game of the Year trophy went to God of War, the Sony PS4 exclusive, beating out the likes of Assassin's Creed Odyssey, Monster Hunter: World, and Red Dead Redemption 2.
Other notable winners were:
Best action/adventure game: God of War
Best action game: Dead Cells
Best ongoing game: Fortnite
Best role-playing game: Monster Hunter: World
Best VR/AR game: Astro Bot: Rescue Mission
Best fighting game: Dragon Ball FighterZ
Best family game: Overcooked 2
Best sports / racing game: Forza Horizon 4
Best strategy game: Into the breach
Best multiplayer game: Fortnite
Best eSports game: Overwatch
Best indie game: Celeste
Best mobile game: Florence
Ubisoft announced Far Cry New Dawn at the event. This game is set 17 years after the story depicted in Far Cry 5 and features twin sisters Mickey and Lou, see below. New Dawn marks the first time that a new Far Cry game is a direct sequel, and players pick up the pieces in a familiar but apocalypse ravaged Hope County.
Far Cry New Dawn isn't a long way off, you will be able to buy it from 15th Feb for PC, PS4 and Xbox One. As it seems to be a smaller production, the launch price is a bit lower than the norm (£37.95 for standard and £45.99 for deluxe editions).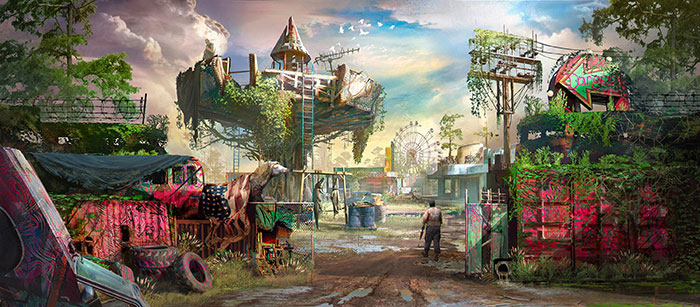 Other new games shown off include; Hades, Scavengers, Crash Team Racing, The Outer Worlds, Mortal Kombat 11, Psychonauts 2, and more. You can see these videos and more at the dedicated The Game Awards channel on YouTube. Below I've embedded the whole event for you to skip through.
Disappointingly, there seemed to be no announcement of any new Alien game, despite the pre-show teasers.