Microsoft has unveiled its Project xCloud games streaming service. In a blog post it asserts that "The future of gaming is a world where you are empowered to play the games you want, with the people you want, whenever you want, wherever you are, and on any device of your choosing". It draws parallels with the music and movie industry which don't require specialised devices in order to enjoy content. Thus games streaming is the obvious answer and Microsoft says its Project xCloud state-of-the-art global game-streaming technology is the pinnacle of such technology, offering more than 3,000 games available on Xbox One and powered by a worldwide network of custom Azure datacentre blades.
Project xCloud is in testing now and you can see in the video that Microsoft has got the foundations in place. It says the system works on devices paired with an Xbox Wireless Controoller though Bluetooth, and games are also playable using a touch overlay. Microsoft says that the touch overlay is being worked upon to provide maximum response in a minimal footprint and be game specific.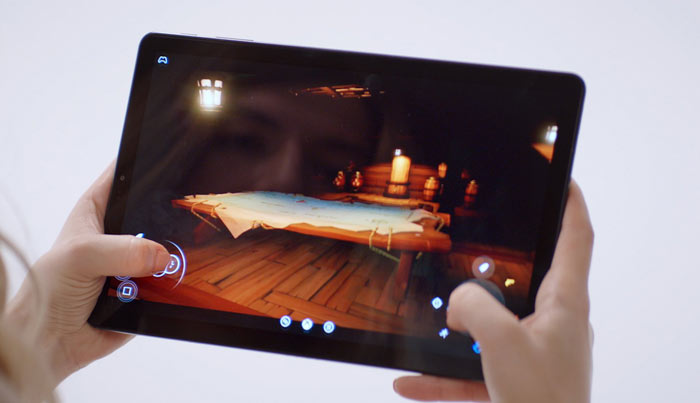 Cloud gaming is obviously more of a challenge than streaming audio or video due to its dynamic, rapidly changing nature. A high quality experience faces multiple obstacles including latency, multi-user demand spikes, plus graphical quality and frame rate concerns. Microsoft says it is uniquely positioned to meet these challenges with its "40 years of gaming experience" and data centres in 54 Azure regions and services available in 140 countries. Interestingly its test experience is running on a 10Mbps connection. Microsoft researchers and developers are working on ways to combat latency, not just though new networking tech but through video codec refinements.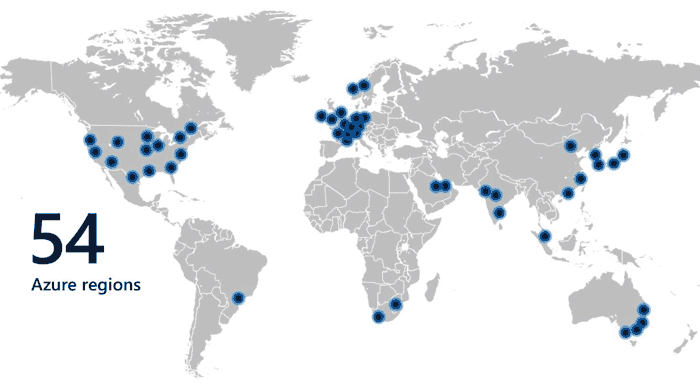 It is only a week since Google announced its Project Stream games streaming initiative and it demonstrated running Assassin's Creed Odyssey in the Chrome browser (PC, Mac, ChromeOS or Linux). Google worked with Ubisoft on the technology and has just started asking members of the public to participate in a public trial. Users require a 25Mbps connection, quite a hike above Microsoft's current test base configuration.