Evidence of senior Sony engineers and programmers working with AMD Ryzen technology has been unearthed by Linux-focussed site Phoronix. Coincidentally, PlayStation boss John Kodera "said the PlayStation 4 is entering the end of its lifecycle," reports Gamespot. Together these news stories, joining the dots, point to the likelihood that Sony is already developing the PlayStation 5 and has chosen to base its processor on AMD Ryzen technology.

Starting with the news about the Sony developer, Phoronix spotted a LinkedIn profile for Sony's Simon Pilgrim who has been working on "some tuning for the AMD Ryzen 'znver1' microarchitecture support within the LLVM compiler stack". This AMD Zen processor specific optimisation development activity has been going on for at least the last two weeks.
In its conclusion, the source site suggests that "it wouldn't be too surprising if the PlayStation 5 is powered by a Ryzen CPU/APU". Furthermore, the PlayStation 5 should be with us within the next year or two.
In a Sony Corporate Strategy Meeting yesterday the PlayStation boss John Kodera said that the PS4 is "entering final phase of its life cycle," according to Wall Street Journal reporter Takashi Mochizuki. Sony management hopes that subscription services such as PlayStation Plus may help offset any decline in hardware sales. Meanwhile the firm must be some way along in getting ready for the next generation, of course.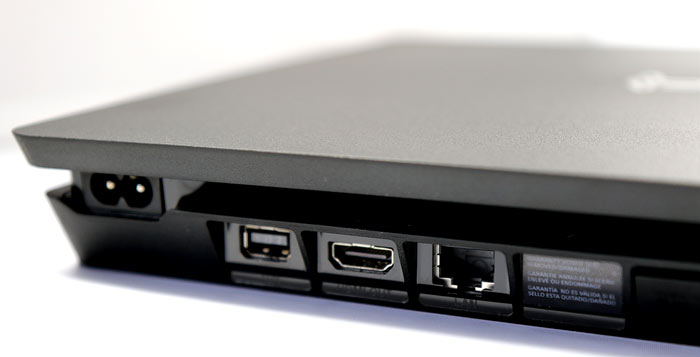 In subsequent Tweets, just a couple of hours ago, the WSJ reporter has reeled back on some of the 'final phase' impressions with regard to the PS4. The latest WSJ story features Kodura assuring gamers that the next PlayStation is three or more years away from release. To me the new story sounds a little like cover for the earlier statement which might put people off buying into the PS4 from now.