Early last month we published a story about an investors earnings call hosted by Take Two, the publisher of GTA 5, among many other titles. During the call Take Two CEO Strauss Zelnick indicated that from now on his firm would solely publish games with "some ability to engage on an ongoing basis" and "recurrent consumer spending". In other words we should expect, microtransactions, loot boxes, and paid for DLCs. Such 'recurrent spending' accounted for 42 per cent of games income in the previous quarter, so the business was just going to follow the money.
Take Two has a new indie studio called Private Label, and one of the titles it will be publishing is Obsidian Entertainment's next RPG game. Obsidian was the developer of Tyranny, Pillars of Eternity, and Fallout: New Vegas, among others. With people undoubtedly concerned about microtransactions featuring in Obsidian's next RPG, published under Take Two's wing, the developers made a statement on Friday.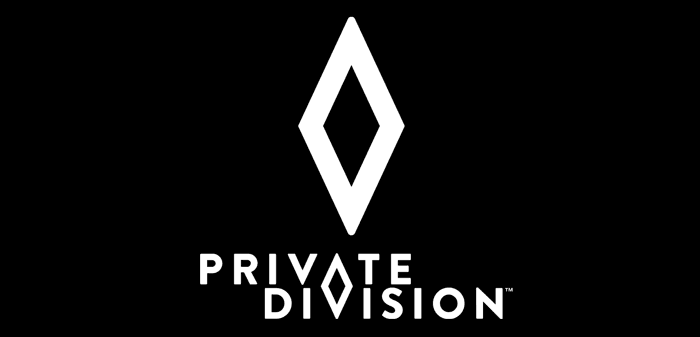 On the official Obsidian forums an ominously entitled post was published by the developers: 'A note about microtransactions in our upcoming RPG'. However, the contents of the post quickly calmed the wallet-tingling nerves. After a preamble about how excited the developers are to be working on a new RPG, and how they really can't talk about it at such an early stage, we got a short and sweet confirmation that there will be "No microtransactions, of any kind, in our game."
Obsidian went on to say how supportive Private Division has been so far and that there was no pressure "to put anything - microtransactions or otherwise - into our game". Furthermore, the developer's creative freedom has been unbridled, thus far, and they want you to know that they always aim to put gamers first.
And now, a message from Leonard Boyarsky and Tim Cain.https://t.co/xfb4CUl0Ov pic.twitter.com/VvajRMEDeO

— Obsidian (@Obsidian) 15 December 2017