Game publishers that sell games containing a multitude of microtransactions aren't very popular with HEXUS forum members. The inclusion of microtransactions, and strings of paid-for DLCs after an AAA game release, seems a bit cheeky to our readers, who don't like the idea of their wallets being continuously squeezed. One must bear in mind the game with the microtransactions, or upcoming series of DLC releases, might have already cost a fair wedge of cash to buy.
However, gaming companies have seen excellent financial results from the use of both microtransactions and DLC sales. So the practice of releasing 'games-as-a-service', if anything, looks set to be a growing trend. Such a trend was predicted in the mobile games industry as early as 2007 in these very pages. Then, in 2013, EA Games first spoke of building in microtransactions into all its games.
Take Two
Take Two, the publisher of GTA 5, among many other titles, has recently published its earnings for investors. In the subsequent earnings call CEO Strauss Zelnick indicated that from now on his firm would solely publish games with "some ability to engage on an ongoing basis" and "recurrent consumer spending". As PCGamesN reports, that likely equates to DLCs and microtransactions.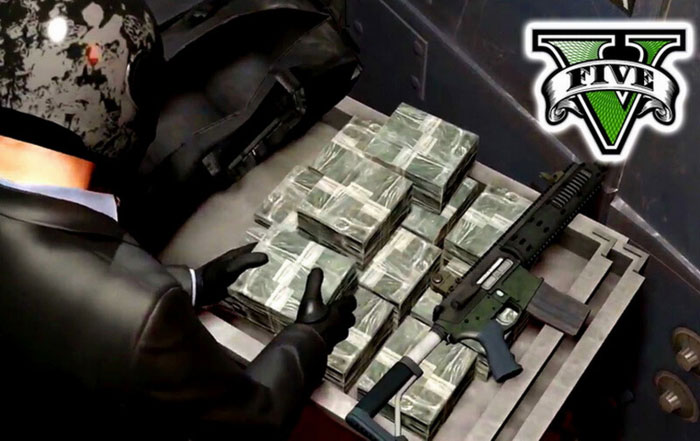 The reasoning behind the decision is that "Recurrent consumer spending is 42 per cent of our net bookings in the quarter." Zelnick went on to add "It's been transformative for us, and the only reason it's transformative for us is because it's transformative to our consumers. The business that once upon a time was a big, chunky opportunity to engage for tens of hours, or perhaps 100 hours, has turned into ongoing engagement, day-after-day, week-after-week. You fall in love with these titles and they become part of your daily life."
Ubisoft
Ubisoft also very recently published quarterly financials for the attention of investors. The headline result in the latest report was that Ubisoft raked in digital revenue of €342.6 million in H1 FY18, up 69 per cent year-over-year. However, the eye opener is that player recurring investment, or the sale of in-game items, DLC, season passes, and subscriptions, was responsible for €175 million during the same period. In a nutshell, 51 per cent of total digital income came from these after-sales income generators.
EA Games and Activision Blizzard
In addition to the above two recent examples, EA Games states that it continues to push for "live service models on many of our games," and Activision Blizzard raked in a record $1 billion from in-game purchases in Q3 2017.