Last year Activision Blizzard's Call of Duty: Infinite Warfare got a lot of flak from gamers. The official announcement YouTube trailer has been peppered by dislikes (3.52 million) and is only usurped by Justin Beiber's Baby ft Ludacris (7.15 million thumbs down) among the all-time most hated top 100 videos. Nevertheless, in December last year, Call of Duty: Infinite Warfare scalped the 7th CoD UK Xmas No.1 chart position.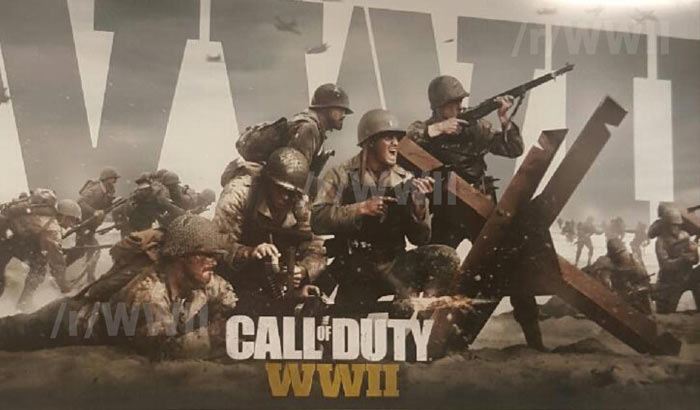 The set-in-space CoD game from last year prompted a statement from Activision to its investors, suggesting they shrug off the dislikes. It turns out that a similar social media reaction to Black Ops II didn't stop that title being Activision's most successful game ever. Nevertheless in an earnings call by the publishers in Feb, Activision Blizzard signalled that the 2017 edition of Call of Duty would go "back to its roots". Company COO Thomas Tippl said that "traditional combat will once again take centre stage," and that he "can't wait to unveil it to the world soon." Usually CoD titles get unveiled in April or May, reports Polygon. CoD started with WWII themed games and later went modern, futuristic, and even touched upon sci-fi.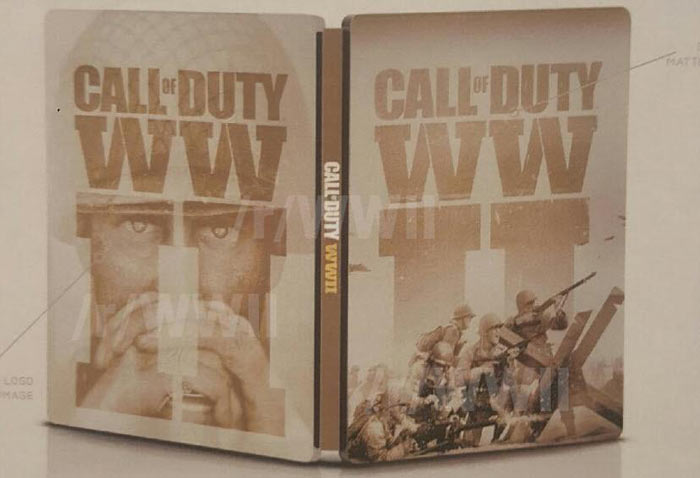 Over the weekend a series of images have leaked and they appear to show that 2017's CoD outing does indeed hark back to the past. The artwork shows scenes from what appears to be the Allied landings on Normandy beaches in 1944.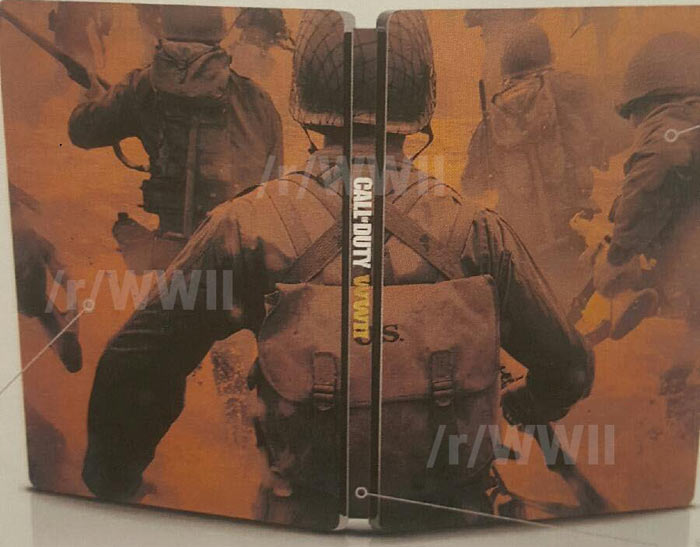 If you head over to Reddit you can see promotional material for a game dubbed Call of Duty: WWII. There are six images in all and they look like posters and 'steelbook' DVD packaging. I've embedded some of them above for your convenience.