Valve excels at digital distribution via its Steam Store and doesn't usually have to consider holding stock, managing inventory levels and shipping. However a few hours ago it gave notice that it has sold out of the 'get it early' crop of Steam Machines. If you took part in that promotion you could have received your brand spanking new Steam Machine on 16th October. Now, even if you pre-order and pay for a Steam Machine, you will have to wait until 10th November for when they officially hit the market.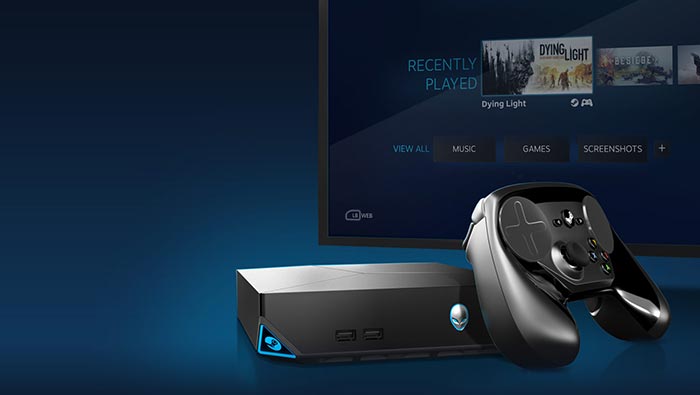 Is the sell-out success great news for Valve and Linux gaming? It's hard to say, as we don't know how many Steam Machines were allocated to the 'get it early' promotion. With previous false starts it wouldn't be surprising if there weren't that many units manufactured and ready for early despatch. Also companies don't like to make products that sit and wait in warehouses, tying up cash and capacity that could be used elsewhere.
Valve hopes to crack the $55 billion console industry with its PC-Console machine. A Steam Machine is a living room friendly gaming PC, usually in a console design inspired chassis that runs SteamOS, a specially modified version of Debian 7 Linux. These machines boot straight to the Steam Big Picture controller-friendly interface so you can get straight to gaming after you log in and download some of your library of games. Like current pre-built PCs, Steam Machines will come in a wide variety of configurations from big name manufacturers like Dell (Alienware), ASUS, Gigabyte, SCAN and Zotac. Prices start from $449 but you can spend up to $4,999…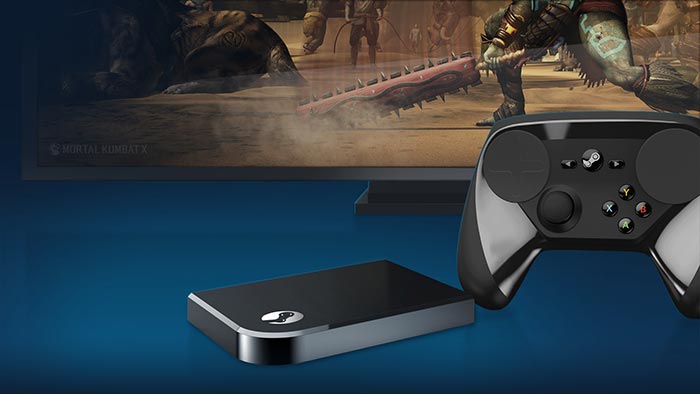 If you want to make your own Steam Machine you will be able to buy the Steam Controller for $49.99 and (hopefully) get the non-beta release version of SteamOS from November. The interesting Steam Link TV streaming box, priced at $49.99, will be launched at the same time.