The NVIDIA Tegra 4 SoC isn't due to be available in any devices on the market until late in Q2 2013 but it's good to see NVIDIA getting lots of enhanced games software ready before launch time. Games will be very important to drive demand for the platform.
I am quite sure there will be more NVIDIA Tegra 4 devices made than there were using the Tegra 3; NVIDIA is pushing harder to succeed with the new SoC with initiatives such as; the Project Shield games console, the Phoenix smartphone reference platform and also a tablet reference design in partnership with SanDisk. Also we know the next OUYA will probably be powered by Tegra 4, by that time it may well be a rip-roaring success...
So what are the newly announced games?
Burn Zombie Burn – previously available for PC and on Sony PSN
Carie: Blood Mansion
RPG CODEX: The Warrior
Dead on Arrival 2
RU Golf – enhanced from the Tegra 3 edition
You have plenty of action games above in the above list including a pair of top down blasters; Burn Zombie Burn and Dead on Arrival 2. Also there is an "over the shoulder" shooter in the shape of Carie: Blood Mansion. RPG CODEX: The Warrior is fighting game with RPG elements. RU Golf, obviously a golf game, will be getting a graphics overhaul with enhancements such as dynamic specular lighting, soft shadows, and bloom and lens flare effects on Tegra 4 chips.
Prior to these five games we already saw several demos featuring the Real Boxing THD Tegra 4 enhanced game and also the Zombie Driver game, again enhanced for Tegra 4.
Below I've compiled some screenshots from the five new Tegra 4 games.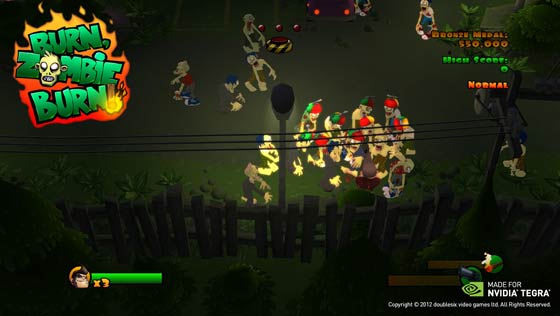 Burn Zombie Burn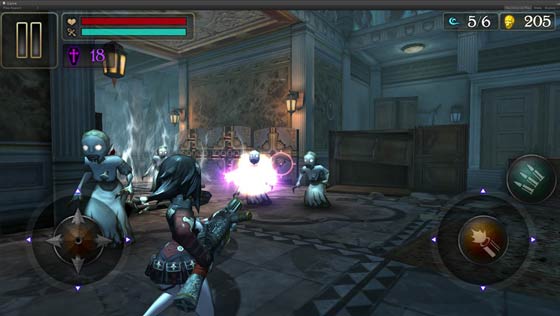 Carie: Blood Mansion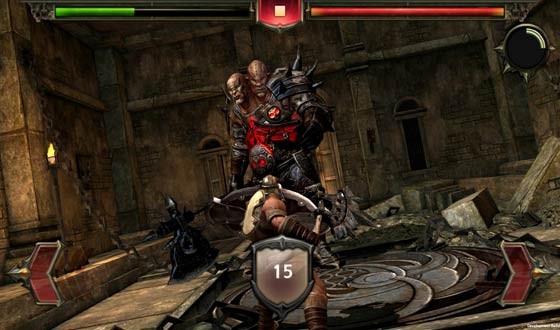 RPG CODEX: The Warrior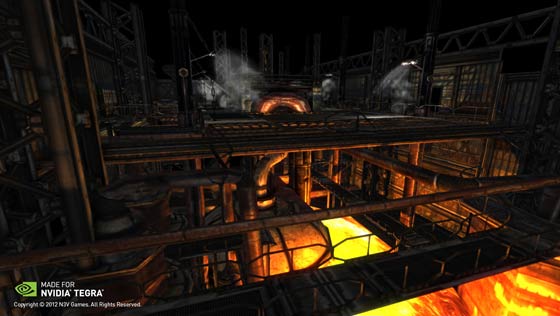 Dead on Arrival 2
RU Golf