Samsung Galaxy X for gaming
Gaming phones appear to be an attractive new smartphone niche with companies like Razer, Xiaomi, and most recently Asus, putting in considerable development resources to create powerful and attractive gaming designs. Now it looks like a true tech giant is readying a gaming smartphone - Samsung.
GSM Arena reports that a reputable Twitter tipster, with a good track record, has indicated that the previously namechecked Samsung Galaxy X won't be a foldable device. This name will instead be used for Samsung's upcoming specialised gaming smartphone(s).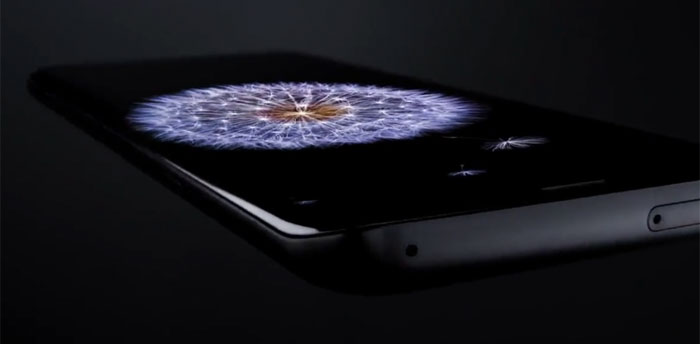 Will the Samsung Galaxy X be a minimal or RGB gamer OC design?
Details on what to expect are very thin on the ground but one would expect it to leverage the best SoCs available at launch time and come with lashings of RAM, fast storage, and fast screen. It would also be natural to tie it in with Samsung's VR headset and controller initiatives and cross promotions in this area.
Samsung's flexible OLED screen is "unbreakable"
Samsung Display has shared a video showing off a new "unbreakable OLED panel". It says it doesn't break, "even with a hammering" and then goes on to show that later in the video.
A smartphone screen's vulnerability to damage is such that it is surprising that the industry has popularised glass backs… Thankfully, Corning has just launched a new version of its Gorilla Glass (version 6) with much greater abilities to survive multiple drops. This new glass material is also formulated to be eminently suitable for covering the backs of modern smartphones.
Meanwhile, Samsung is demonstrating a plastic fantastic future where it will be difficult to damage your screen. It will use this flexible OLED screen and plastic cover tech in phones, cars, game consoles, tablets and "mobile military devices," where it sees demand. Unfortunately, smartphone fashion has already driven Samsung away from practical plastic use for things like removable back covers. Top end devices now all strive to present slippery glass and metal structures with minimal ports or physical buttons.