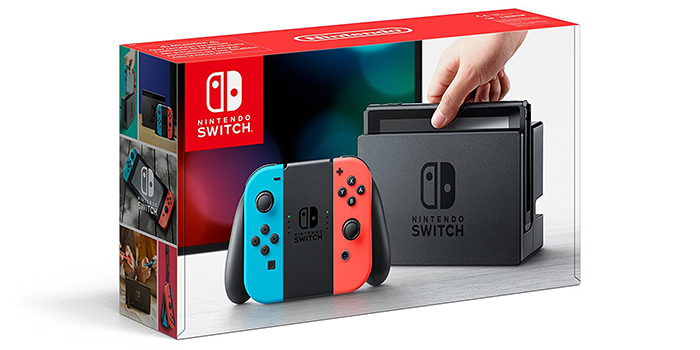 From the NES to the DS, I've enjoyed my fair share of Nintendo game consoles over the years, but if I'm honest the newfangled Switch hasn't quite tickled my fancy. It's expensive, battery life seems short, and with Nintendo attempting to tackle multiple usage scenarios in one fell swoop, Switch risks being a jack of all trades but master of none.
Yet, I've spoken to a couple of Switch owners who are full of praise and, either they're trying to justify their purchase, or they actually have fallen head over heels for Nintendo's latest hardware and games. So is it really as fun as they say?
Now that the product has been available for a couple of months, we reckon the time has come to canvas wider opinion and ask: what are your early impressions of Nintendo Switch? Whether you're an owner or an observer, share your thoughts using the comments facility below.