Back on Thursday HEXUS reported upon the growing evidence that the Samsung Galaxy Fold wasn't really ready for prime time, in its current form. We noted that several experienced tech product reviewers had discovered various problems with the product, sometimes within hours of unboxing one of these futuristic folding smartphones. A handful of reviewers mistakenly attempted to peel-off a 'screen protector' from the device which was actually an important screen component - however, even those who didn't make such a blunder still commonly experienced screen issues.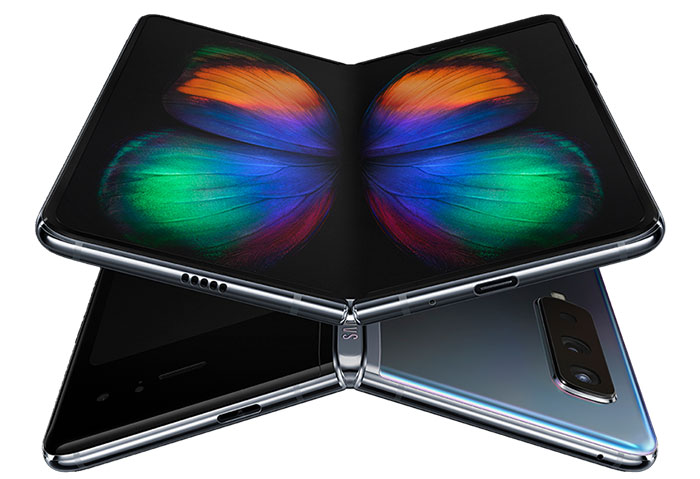 At the weekend I noticed some reports that the Samsung Galaxy Fold launch would be delayed in China, probably in the wake of these reviews. Today, Samsung has made an official statement on the matter on its news blog saying that it would "postpone the launch of the Galaxy Fold," worldwide. Here in the UK it was previously scheduled to become available from Friday, 3rd May. A new release date will be announced in the coming weeks.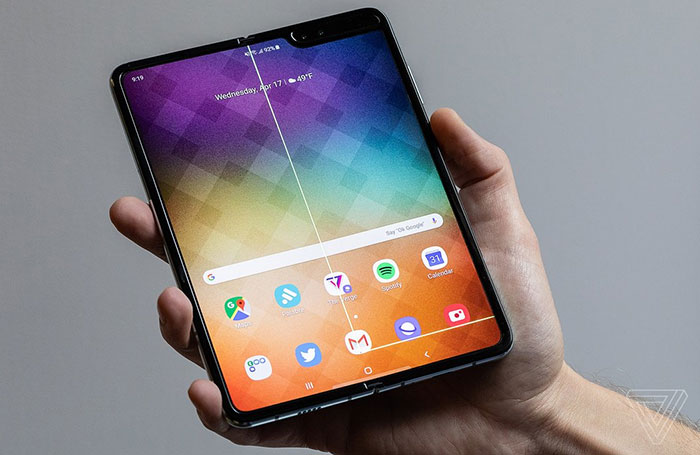 Example screen issues from The Verge's review sample
I've read several reviews of the Galaxy Fold and watched a number of videos too. There were indeed many reviewers who saw "the vast potential," of the device, as Samsung says. Many went on to highlight improvements that were sorely needed for a consumer device which should last several years of everyday use. With this in mind Samsung has decided to postpone worldwide launch "to fully evaluate this feedback and run further internal tests".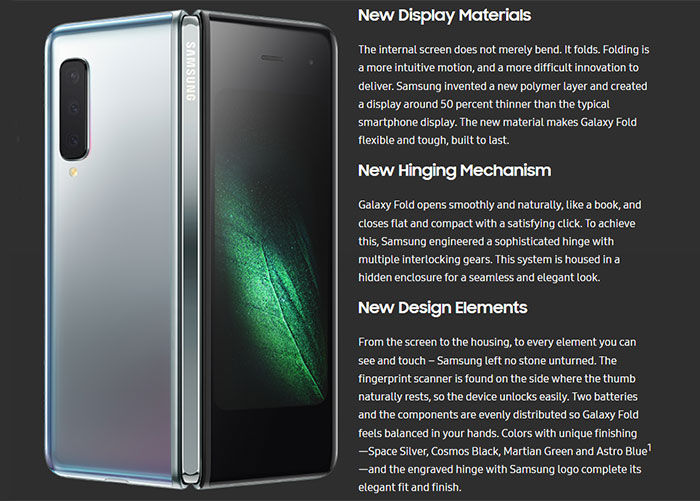 Some specific issues highlighted, according to Samsung, were display issues caused by "impact on the top and bottom exposed areas of the hinge," and ingress of foreign particles into the device. Already, Samsung has decided to "take measures to strengthen the display protection," but it will also make purchasers more aware of the best way to care for and use the device. If I were a potential purchaser of this $2,000 phone, I would be looking for a guarantee of at least two years with some extra assurances about screen replacement policies under warranty.
Samsung had planned to produce "just 1m units of the Galaxy Fold phone," reports the FT. The last big product problem Samsung had, with the Galaxy Note7, resulted in losses of more than $5.3bn.