Just over a month ago we first got wind of Samsung's plans to refurbish the stockpile of 2.5 million Galaxy Note7 smartphones it was sitting on. A South Korean source said that Samsung would refurb the handsets with a new smaller capacity battery and new back cover. At the time it was said this move would both minimize profit damage and avoid environmental costs.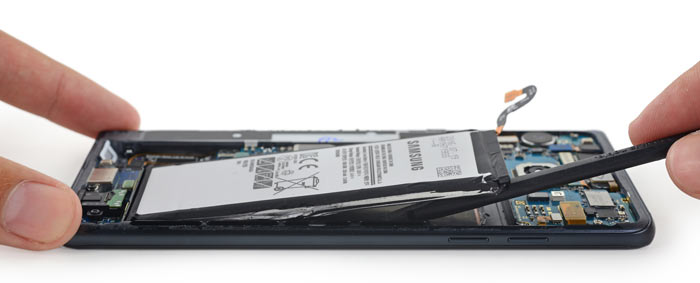 Now Samsung has confirmed plans as outlined above, and in a statement given to The Verge says that it to sell refurbished devices "solely to reduce and minimize any environmental impact". It hinted that the refurbed phone will be renamed when its revised specs and pricing are announced.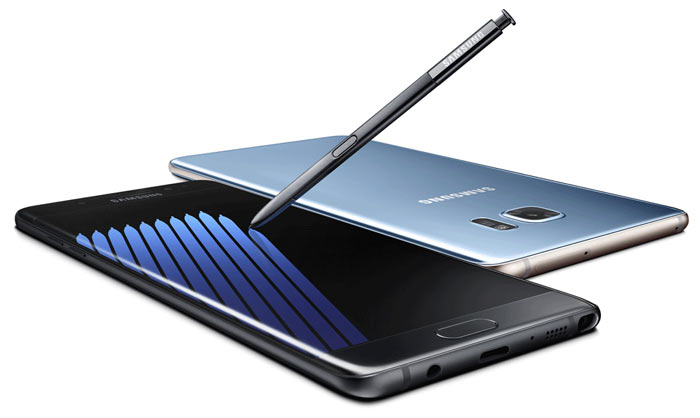 Samsung's statement about its Note7 recycling program sets out three principles it will follow. Firstly, it sounds like any unused or as-new devices will be refurbed into the new smartphone range as outlined above. Secondly, other phones will have salvageable components like camera modules and so on which can be easily extracted and reused. Thirdly, deeper recycling techniques will be used to extract precious and rare earth metals from components, as the firm sees fit.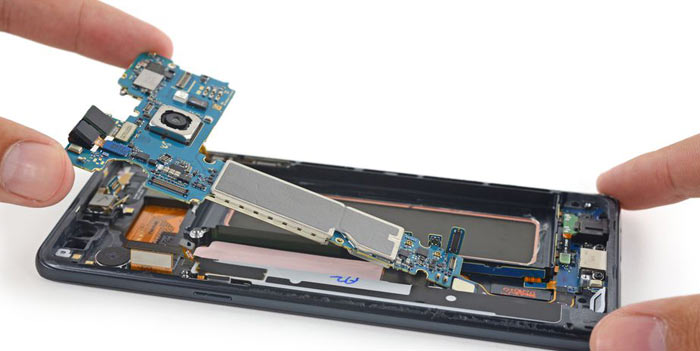 Those in the US thinking of snapping up a Note7 derived bargain might be disappointed, as Samsung will not be selling them in the states. We don't have a definitive list of countries where these mobiles will be sold, however the original report from Korea suggested India, Vietnam, and other emerging markets would be the main beneficiaries of the cutting edge made-safe phablets. After local regional regulatory approval it is thought that these Note7 refurbs will begin to reach consumers in June.
Component images via iFixit.