The BBC has provided the finalised details of its Micro Bit pocket-sized computer. One of these computers will be given away to every 11- and 12-year-old child in Year 7 or equivalent, at school in the UK this October, as part of the 'Make It Digital' initiative. Teachers will receive their Micro Bits in September. The BBC describes this as its "most ambitious education initiative," since the introduction of the BBC Micro in the 80s.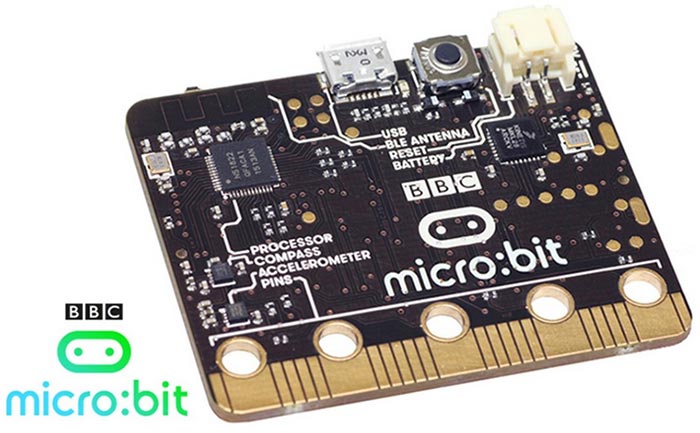 BBC Micro Bit computer specifications:
ARM Cortex M-O processor
Five Input and Output (I/O) rings
Two buttons for interactivity
25 red LED indicator lights in a 5x5 matrix
Bluetooth LE antenna
Compass, magnetometer, accelerometer
USB transfer/power port, plus battery port to connect two AAA batteries
Measures 4cm x 5cm (about half the size of a credit card)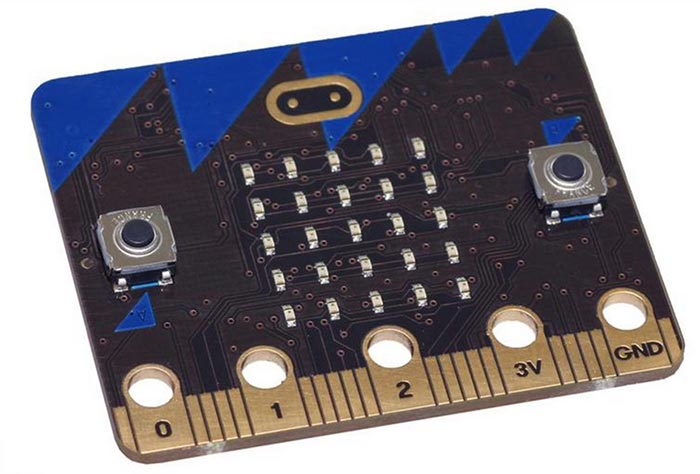 Since it was first unveiled in March the Micro Bit developers have changed the design a little. The Micro Bit has gained the array of red LEDs, input buttons and a motion sensor but the slot which allowed the installation of a watch battery has been sacrificed. Now if users want to use the Micro Bit untethered from a cable they can use a discrete 2xAAA battery pack. The BBC says that "health and safety implications," were in part responsible for the coin-sized battery component being scrapped. The machine specifications will become open source at a later date.

Rather than being touted as a competitor to the likes of the Raspberry Pi or Arduino, the BBC says that the Micro Bit is a complimentary system which may be used to extend the functionality of other computers. BBC Learning head Sinead Rocks said that the Micro Bit "is able to connect to everything from mobile phones to plant pots and Raspberry Pis, this could be for the internet-of-things what the BBC Micro was to the British gaming industry." Rocks added that the pocket-sized computer would mainly be used to help young people to learn about computers and "express themselves digitally".
Children will be able to code on the Micro Bit using free the Microsoft Touch Develop browser-based software. This development software offers up a drag & drop interface to begin with, but as users progress and gain programming skills they can use their own code. After testing programs on the PC, Micro Bit users can then choose to install them on the Micro Bit itself. Samsung is developing an Android app and there will also be an iOS app to work with the Micro Bit.
If you are interested in the Micro Bit - but aren't going to get one for free - you might be happy to know that the BBC will sell them to the wider public. A timescale for such sales and pricing hasn't yet been revealed.