A new TV distribution platform called Freeview Connect is being created in a joint effort from the BBC, ITV and Channel 4 in a bid to create a universal catch-up service with hopes that it will become an industry-standard technology.
Freeview Connect will allow users to access BBC iPlayer, ITV Player and 4oD services from a singular app platform and it will be available on all connected televisions once the service launches.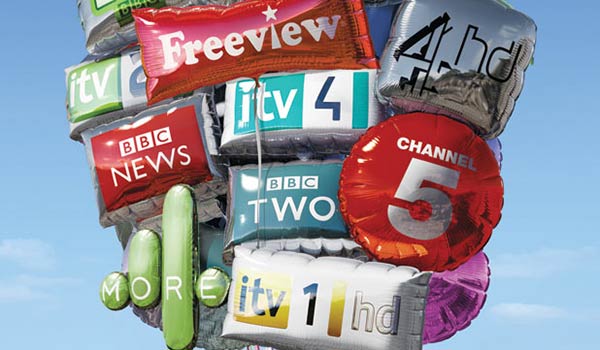 The new alliance was formed to get their associated catch-up TV services on all smart televisions as dissatisfaction has grown with BT and TalkTalk's use of YouView as a paid subscription vehicle. According to the Guardian, Freeview Connect aims to become "available as standard on smart TVs", a move in part "sparked by the hijacking of YouView by pay-TV partners BT and TalkTalk." Industry watchers can note that of the one million set-top YouView boxes in homes only around 3 per cent were bought unsubsidised at retail. However the new smart TV standard of Freeview Connect, run by not-for-profit firm Digital UK, doesn't longer require a YouView or any other kind of set-top box to watch.

"YouView was meant to be the champion of the next generation of free to air but the involvement of the internet service providers means that it has become a pay platform. YouView isn't the champion of the free; it's the home of the pay," said a TV industry expert speaking to The Guardian.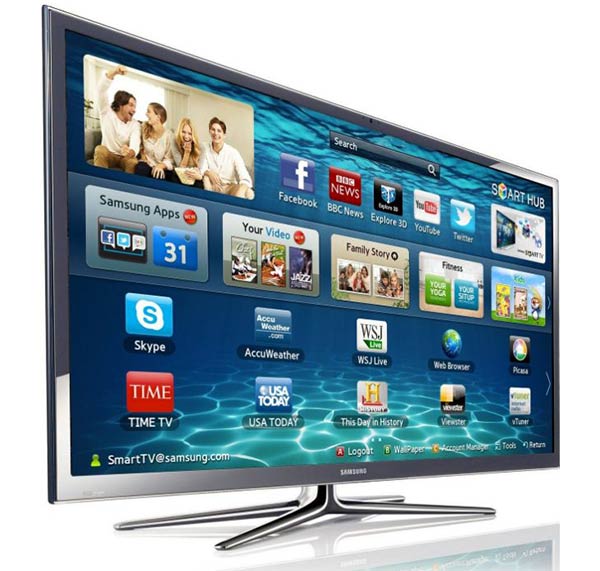 With estimates that more than three million homes will own a smart TV by the end of 2014, the broadcasters felt it important to create their own place in the industry and not be tied to any particular hardware or broadband providers.