The highly-anticipated sequel to Batman Begins made its debut in the US last week, and what a debut it was.
The Dark Knight, starring Christian Bale and Heath Ledger, scored a monumental $155.3 million at the box office on its opening weekend, topping the previous record of $151 million held by Spiderman 3.
Though the news will be welcomed by Warner Bros', publishers of the $180-million budget movie, it doesn't come as a surprise. The Dark Knight has been subject to one of the most imaginative marketing campaigns to date, and it's all but paid off.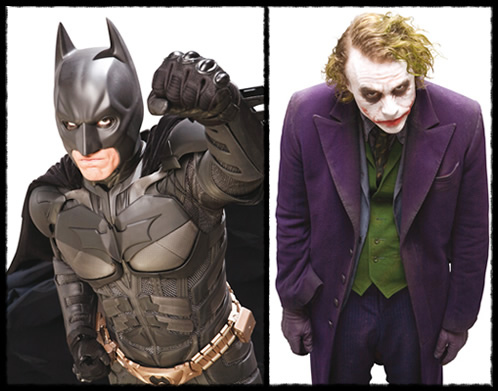 The movie hits UK theatres later this week, and many showings have already sold out. The Dark Knight currently sits atop of IMDB's top 250 movies of all time, with a user rating of 9.7 out of 10. This one isn't to be missed, and if you can - catch it at an IMAX theatre.
It's gonna be a long ol' week, Friday can't come soon enough...