Epic Games continues to push adoption of its online games store via giveaways. After a number of weeks of worthy but less well known indie game giveaways Epic has turned things up a notch with its new Batman giveaway. It is giving away a total of six Batman games, currently, to celebrate 80 years of the Caped Crusader; the Batman Arkham Collection of three titles, and the Lego Batman Trilogy. All yours to keep - but this freebie grabbing window will close on Thursday 26th September.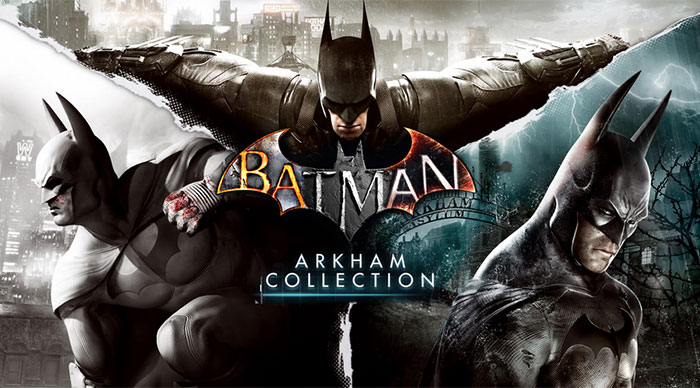 The Batman Arkham Collection was developed by Rocksteady Studios and published by Warner Bros. It consists of Batman: Arkham Asylum, Batman: Arkham City and Batman: Arkham Knight. I remember the latter game grabbing headlines back in 2015 due to its sales being suspended due to performance issues. However, it was patched up and re-released and the publisher went so far as offering full refunds to purchasers if they were still unhappy later in the year.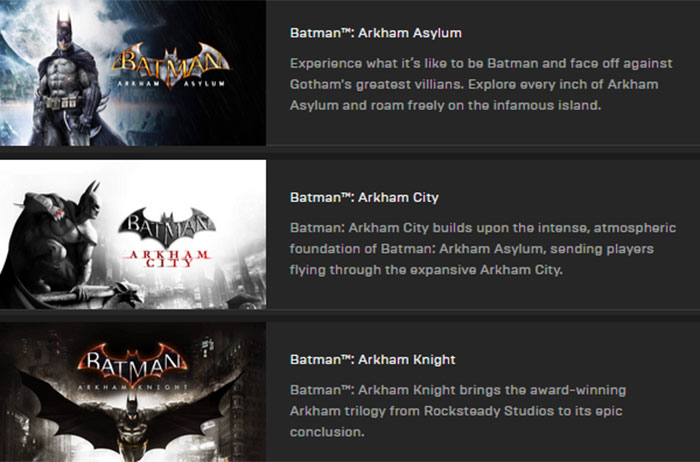 The complete Lego Batman Trilogy is up for grabs for free too. Lego Batman 1, 2 and 3, progress the dynamic duo's adventures across Gotham City, partnering up with other DC superheroes, and finally blasting off into space to save Earth from Brianiac.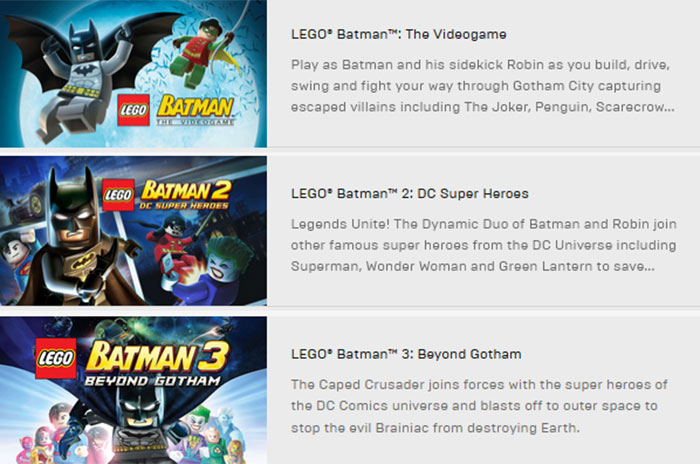 Epic's store normally sells the both the above bundles for £47.99 each. Looking across at the Steam store, the Batman Arkham Collection is currently £12.49 (75 per cent off) and the Lego Batman Trilogy is listed at £7.49 (same discount percentage). Steam's promo ends on 26th September too.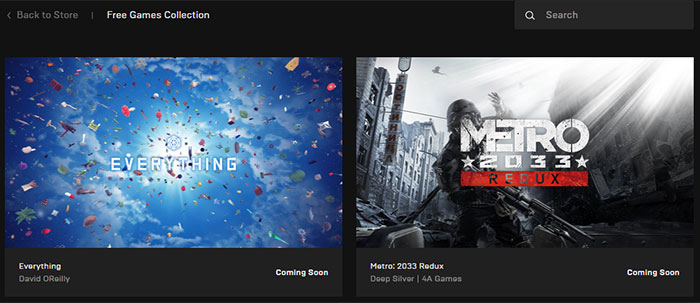 Epic has revealed its upcoming freebies to be Everything (2017) and Metro: 2033 Redux (2010). So, if you fancy adding these games to your collection for nada check back in a week's time.