Best movie poster of the year so far?
As our number one must-see movie of 2008 draws closer, Warner Bros. steps up the marketing push for 2008 Batman-outing, The Dark Knight, starting with this frankly awesome poster: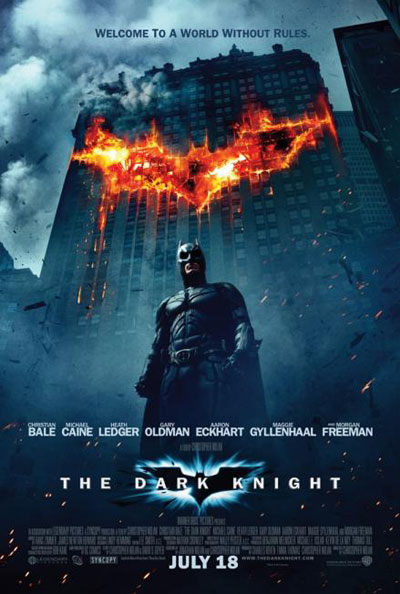 As with every other Dark Knight image to date, it looks breathtaking. Alongside the poster, the latest viral website, whysoserious.com/itsallpartoftheplan, carries a simple note reading "Four days". We're pretty sure it means we'll be seeing a new trailer for the movie early next week, needless to say, we can't wait.
Contrary to the US-based poster above, The Dark Knight will receive a UK release on July 25th.