Have you been staring at that window each and every day, wishing you could become the owner of a new RED camera this Christmas, only to find the price too high?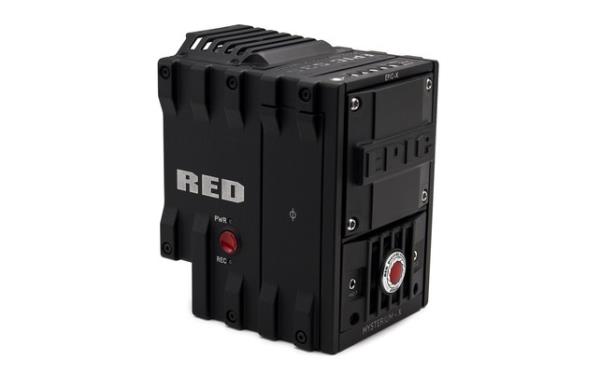 The honest truth is, you'll probably still be staring long past the 25th, however RED has lowered the bar enough for some, as competition and mass production encourage/enable the firm to lower costs on a variety of its units.
RED ONE M-X - $4,000 (£2,795) - EoL (End of Line)
Scarlet Brain - $7,950 (£5,556)
EPIC-X Brain - $19,000 (£13,287)
EPIC-X Monochrome Brain - $20,000 (£13,978)
EPIC-M Brain - $24,000 (£16,772)
Though End of Line, the ONE M-X had once been worth as much as $25,000, other cameras have dropped up to 45 per cent from their previous cost. RED claims that this "attitude adjustment" is purely a result of scaling-up production, citing that assembly times have fallen from 12 hours to 13 minutes, whilst materials have also become cheaper.
We've tried applying a 12.5 per cent duty fee to our English prices, though VAT would still be payable on-top, the hope is this may give a somewhat better indication of actual UK cost, though, duty fees and conversion rates change often and so the figures above should only been seen as a rough guideline.