Oculus VR has announced a brand new Mobile VR Jam competition. It is a month-long challenge for virtual reality game and app developers which the company hopes will lead to new projects for the Samsung mobile powered Gear VR.
The contest will distribute a total of $1 million (approx £640,000) in prizes for participating users of the Oculus Mobile SDK, in a bid to help entice more developers into developing VR games and experiences. The Gear VR Innovator Edition will be at the centre of the event, the VR headset which is powered by the Samsung Galaxy Note 4 on top of software provided by Oculus VR.

"The Mobile VR Jam is an opportunity to build ground-breaking new experiences in collaboration with other passionate VR pioneers, and win cash prizes for innovative uses of VR-specific interactions and pushing the medium forward," Oculus said.
The prize pool is split into two tracks, "Games" and "Apps or Experiences", with the company rewarding Platinum, Gold, Silver and Bronze prizes in each segment. The winning team of the game track will snag $200,000, whilst the winning app or experience developers will receive $100,000. The rest of the money will be distributed between the winners of each of the remaining ranks. Prizes bottom out at $10,000 for the Bronze victors.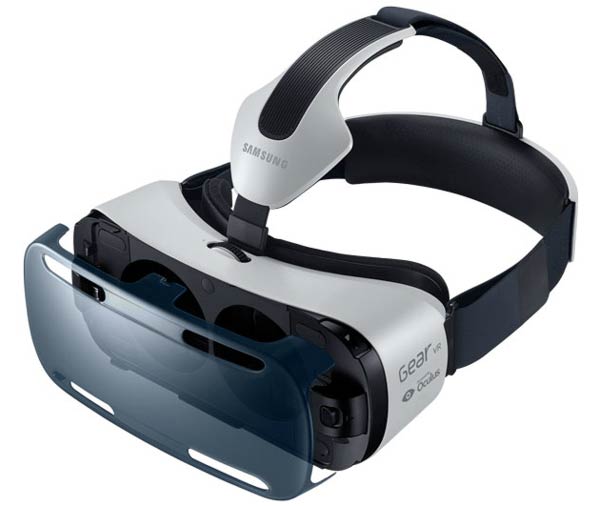 Oculus is offering to help competitors who would rather not go at it alone search for a development team, as competition is likely to be stiff. The award and recognition gained from grabbing a prize could potentially be a career game changer hence a strict schedule for the competition has been put into place, including milestones and deadlines. Oculus VR has set 13 April 2015 as the registration deadline, followed by four must-hit milestones; pitches are due 20 April, screenshots by 27 April, videos by 4 May and the final app build will have to be submitted by 11 May. Unfortunately, missing these deadlines will lead to disqualification.
You can find a complete rundown of the rules and requirements of the challenge here. The Oculus Developer forum has also been created as a community network for the event, it should be a great place to crowd source solutions and brainstorm ideas for participants.