Today Ofcom has announced that viewers will have the opportunity to receive up to 10 extra HD channels through their rooftop aerial. This move could triple the amount of HD services available on digital terrestrial TV (DTT) says the communications watchdog. Already the BBC has "expressed interest" in launching some new HD services, these and other services should be live by early 2014, depending upon your region.
The digital switchover, where UK residents moved from analogue to digital TV services, completed at the end of 2012. The process cleared two frequency bands which can now be made available for new uses. One of the bands has been auctioned off for use with 4G mobile services and the other will provide additional DTT capacity.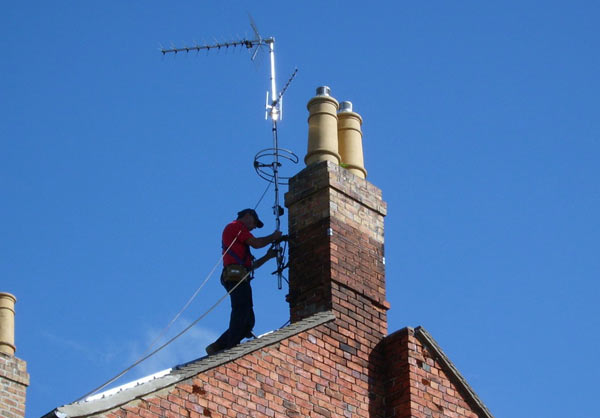 Transmission company Arqiva was the sole applicant for the licence to transmit the new DTT services and will run the multiplexes used to broadcast these new channels. As mentioned above the BBC is an early taker and intends to make use of some of the new HD channel space. Arqiva say that up to 70 per cent of the UK population will be able to receive the new channels.
Capacity crunch concerns
In its press release today Ofcom said that "To avoid a potential data 'capacity crunch' and protect the long-term future of the DTT platform, Ofcom last year proposed to reserve the 600 MHz band for DTT. This could facilitate the possible future use of the 700MHz band, currently occupied by DTT, for mobile broadband services."
The earliest this decision will be made is expected to be 2018. At that time Ofcom will look again at the mobile demands of UK citizens. It notes there is "growing international support for use of the 700 MHz band for mobile broadband". It is also noted that the 600 MHz band is going to be used for White Space Devices - which use the unused spectrum left vacant by neighbouring regional TV stations.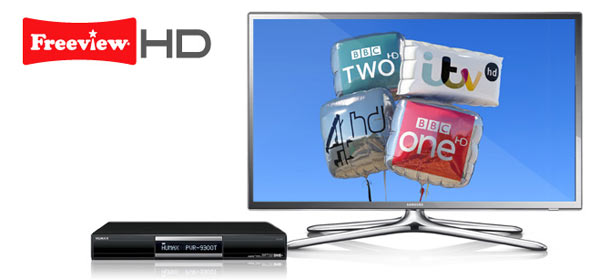 Yes, an HD compatible box will be required
Not surprisingly you "will need a HD-compatible DTT receiver in order to access the new (HD) services", says Ofcom. Statistics suggest around 20 per cent of households already have an HD-compatible DTT receiver. Also more and more HD TVs come with such a tuner installed. These tuners use the DVB-T2 transmission standard which is up to four times more efficient, using the MPEG-4 codec, than the DVB-T standard which uses MPEG-2.